No Comments
Funky Buddha Brewery | Fire in the Hole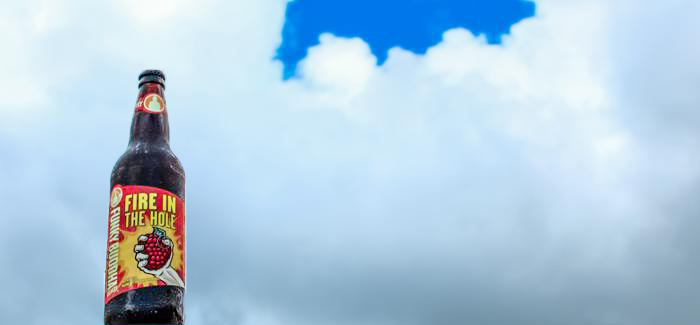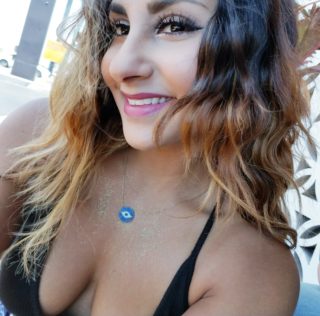 While preparing for Hurricane Irma, I opened the fridge to find this interesting treat by Funky Buddha Brewery and realized it was the perfect beer for a time like this. An explosive beer, this rotates yearly in the Little Buddha Small Batch series. Fire in the Hole takes on a whole new level of spice. This red ale brewed with raspberries and habanero is too intriguing of a combination to pass up. Fire in the Hole was a drinkable distraction from all of the hurricane preparation. It is available throughout Florida in bottles and on tap for a limited time.
After I emptied this beer into my pint glass, it revealed an opaque and reddish brown color. If you hold this one up to the light, you can see a slight haze towards the top but it is mostly opaque. At first whiff, the aroma does not give off a ton of pepper but once you take a sip – it is on! For all the habanero lovers out there, this delivers. I felt the spice on the palate and lingering in the throat, which totally gives credit to the name. After getting past that first blast of heat I sipped, I could focus on the raspberry, which was more tart than sweet. A good malt body makes for a nice balance. That said, you've got to be into spice for this one to be truly appreciated. Even if you are not fan of pepper beers, any beer lover could give this a try, because this is a classic example of Funky Buddha doing what they do best; creating a beer that is true to their description while keeping things funky and fresh.
ABV: 5.4% | IBU: 15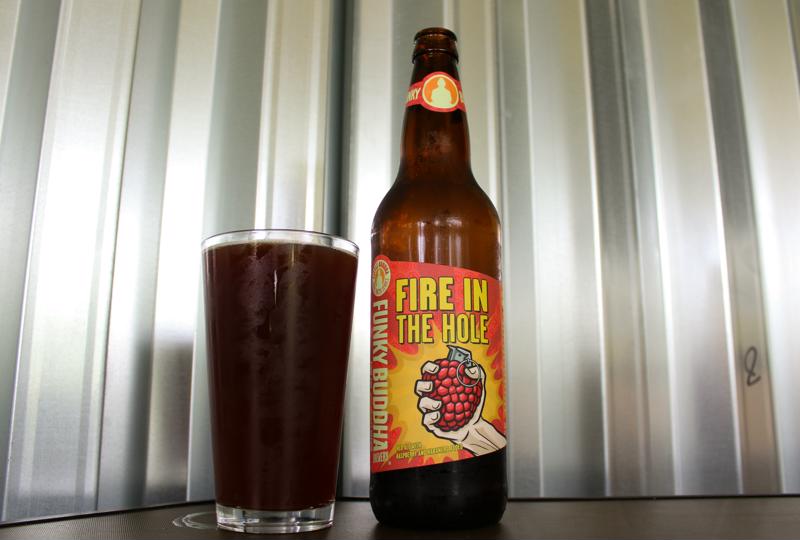 With a history of brewing since 2008, Funky Buddha has been adding bold flavors in their beers. A great lounge and tap room in Oakland Park, Florida in the Culinary Arts district has a large variety of beers that will quench your funky palate. South Florida's largest craft microbrewery gets its popularity from interesting beers that entices any beer lover to return for more.
---