No Comments
Wiley Roots Brewing Co. | Next Day Vanilla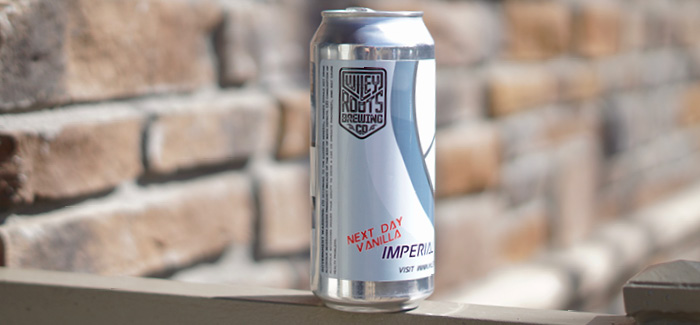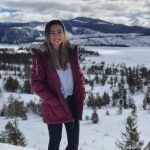 Although the weather may be warming up a bit here and there, it's still nice to enjoy a good, dark beer every so often. Rich, sweet, and all around delicious, Next Day Vanilla from Wiley Roots Brewing Co. is one that you can't go wrong with. This particular brew is one of six variants that has a special, interactive element that adds to the experience of enjoying this beer.
The Beer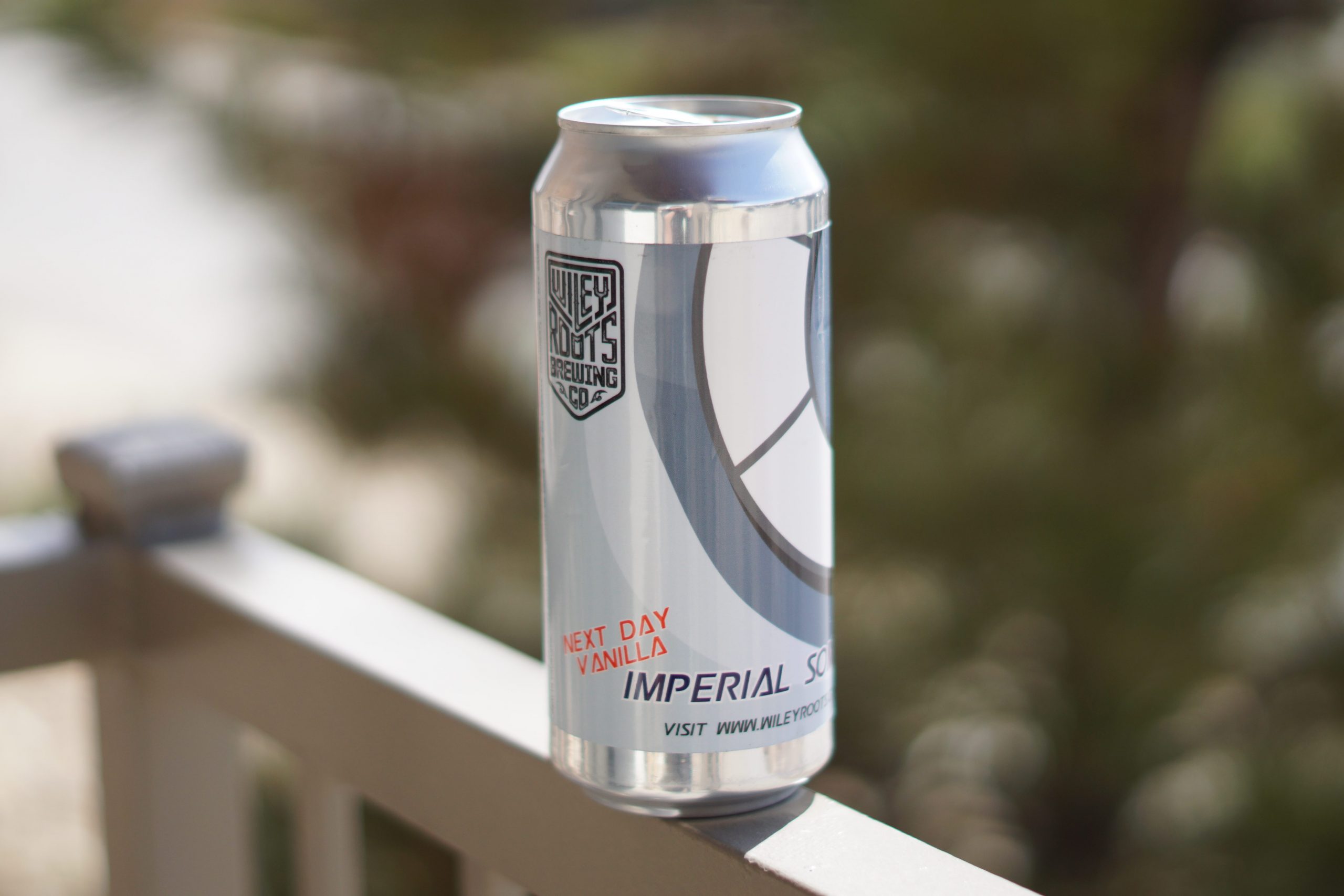 Next Day Vanilla is an Imperial Porter brewed with vanilla. You're instantly met with vanilla notes on the nose, which follows in the taste of the beer. Deliciously sweet, bordering indulgent, the vanilla plays well with the chocolate and marshmallow characteristics of the Porter. When coupled with the beer's undeniable smoothness, this one is difficult to put down, despite its hefty 10% ABV. On a side note, if you're feeling adventurous and enjoy baking, this beer would be absolutely incredible incorporated into brownies.
Beyond the Beer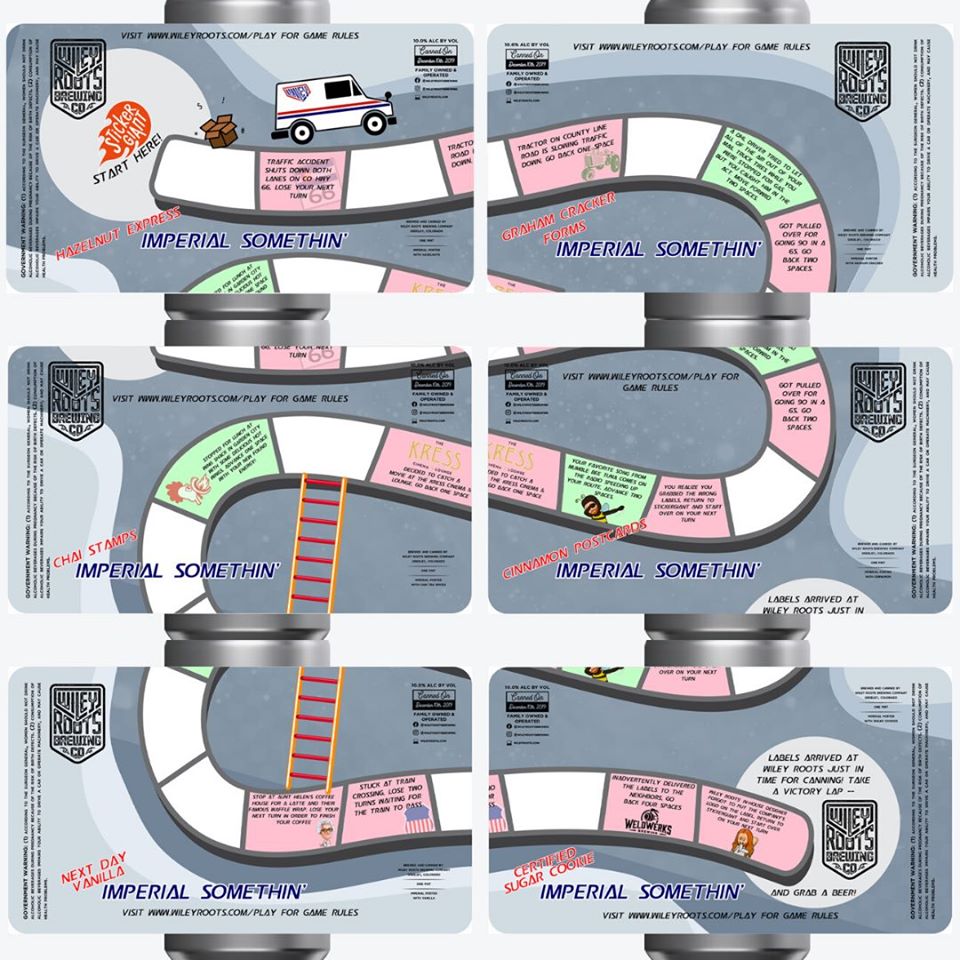 This year's Imperial Somethin' release included six variations. The brewery took a unique approach with the labels and created an interactive element with the six different beers. Each of the six variants has a label that comes together to create a game board. How cool is that? So one could try each variant, Wiley Roots offered a mixed six in addition to the standard four packs.
This unique approach to the labels is both fun and exciting. It's also one of their submissions for the inaugural Craft Beer Marketing Awards. These awards feature more than 30 categories and recognize all marketing aspects within the craft beer industry. The awards were supposed to be presented at this year's Craft Brewers Conference, however, due to a change in plans, they'll now be streaming the announcements on April 20th.
https://www.instagram.com/p/B6ZZaoVJG9R/
I mean, look at how much fun those cute doggos are having with this game! This creative approach adds an interactive element that highlights the light-hearted nature of this series.
---