No Comments
WeldWerks Brewing Co. | Juicy Bits New England-Style IPA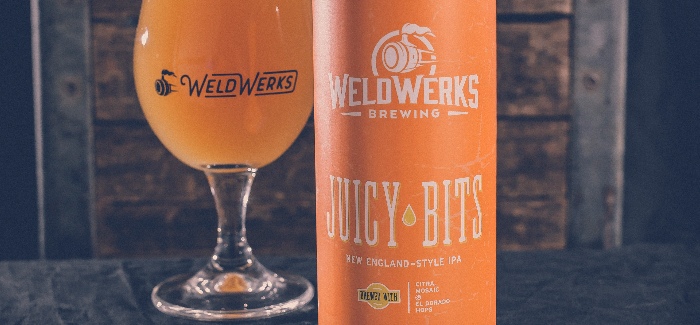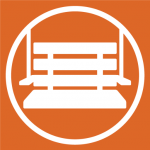 Juicy Bits: it's the beer that placed Greeley, Colorado-based WeldWerks Brewing Co. on the map for craft beer lovers across the state and throughout the Mountain region. Popular among amateur beer lovers and industry insiders alike, this New England-style IPA is as refreshing and flavorful as its name claims. Since its conception in 2016, WeldWerks has refreshed the recipe and created a number of successful spin offs, but there's something special about the original Juicy Bits recipe that keeps beer lovers coming back for more.
This is a beer to sip slowly. The IPA packs a strong punch, with 6.7% ABV loaded into a tall 16 oz can. When poured into a clear glass, the beer looks hazy, but more like a warm gold than bright orange color. The beer boasts of a healthy layer of foam, full of air and light, tight bubbles. The citrus flavors uplift the beer's flavor profile, but Juicy Bits retains a sense of sharpness and pine.
https://www.instagram.com/p/B-QFt7anh3D/
The fruit flavors of the beer initially pops in the mouth like the burst from a tangerine wedge, thanks to additions of Mosaic, Citra, and El Dorado hops. A creaminess soon mellows out the sweetness, and the hazy flavors typical of a New England IPA become more pronounced. Thanks to this careful marriage of flavors, the beer manages to avoid tasting too sweet, too sour, or too bitter.
Though WeldWerks continues to test variants, the first Juicy Bits IPA remains one of its most popular brews. You know what they say: The original is often better than the sequel(s).
Feature image courtesy of WeldWerks Brewing Co.
---