No Comments
Breaking Down America's Top 50 Largest Breweries By Volume in 2019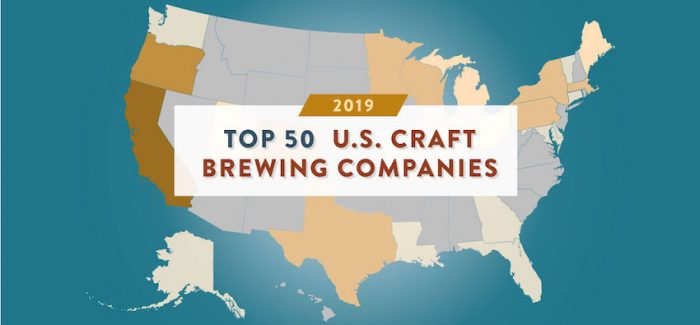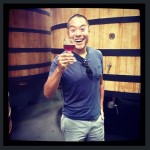 Every year the Brewers Association releases their list of the top 50 breweries by volume based on overall craft beer sales for the previous year.

We took a quick look at last year's list to compare the growth of some of our favorite craft breweries in the country and broke down some of the major changes. As a reminder, the Brewers Association defines craft breweries as having produced less than 6 million barrels of beer each year and being controlled by or having less than 25% ownership by an outside entity that is not itself a craft brewer.
In 2019 there were no changes in rankings for the top 9 largest craft breweries
The first substantial change came from at number 10 where Artisanal Brewing Ventures, which includes Sixpoint, Southern Tier and Victory surpassed Deschutes for the #10 spot and continuing to rise as it was at #14 two years ago.
Cincinnati's Rhinegeist Brewery continued their meteoric rise, climbing to the 26th largest brewery by volume from 28th last year and from 33rd in the debut two years earlier.
Allagash also continues to see measured growth rising to 28th from 30th when two years ago they were 36th.
This year's largest risers were Georgetown Brewing in Washington and Three Floyds out of Indiana who both jumped 8 spots to 33rd and 31st respectively.
Uinta Brewing saw the largest decline in ranking falling completely off the top 50 after coming in at 42nd last year.
And Long Trail also saw a significant fall from 31st the previous year down to 37th.
A big congrats to Two Roads Brewing out of Connecticut, who saw their debut on the list at 47th.

*Article has been corrected, it seems due to a reporting error, Two Roads was initially not included in 2018's top 50 list but actually debuted last year at #50. That said, they continued impressive growth to #47 in 2019

It should also be noted that on next year's list for 2020 sales by volume, New Belgium Brewing will appear under Kirin, Dogfish Head will appear under Boston Beer, and Craft Brew Alliance will fall under Anheuser-Busch.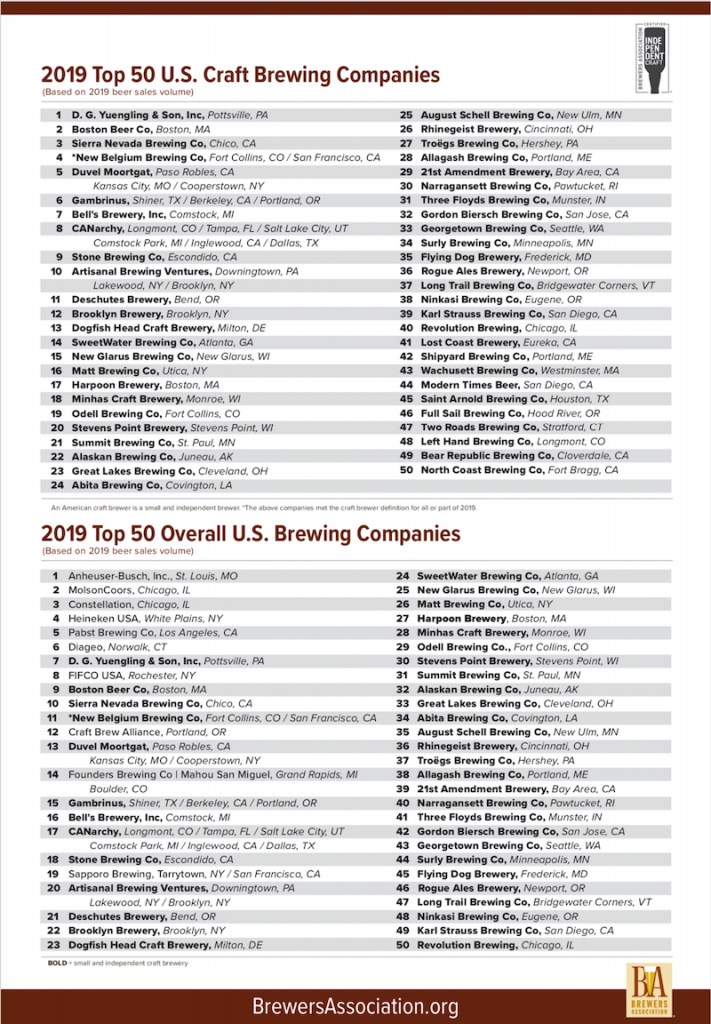 ---