No Comments
PorchDrinking's Weekly Denver Beer Beat | May 4th, 2016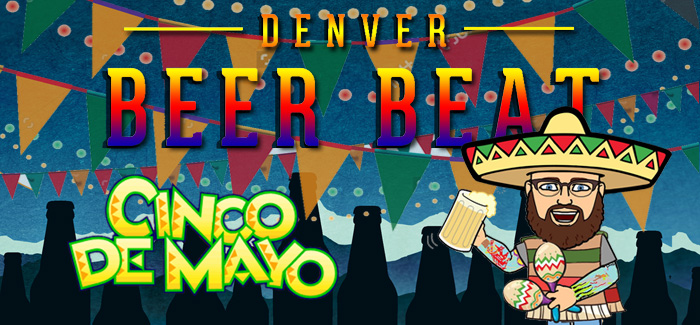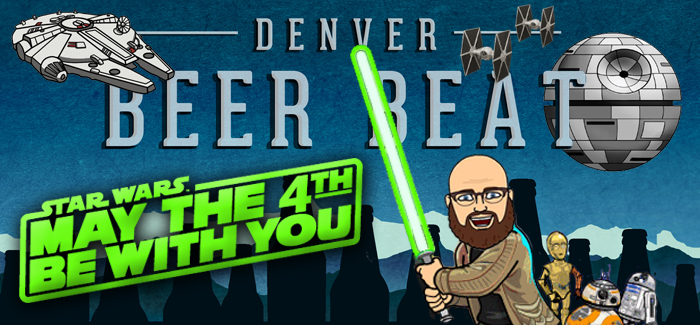 TICKET ALERT: Avery's Sour Fest tix go on sale this week! Don't sleep on this; they sell out in just minutes!
The first week of May is pretty much a full on party. May the Fourth Be With You events and releases, Cinco De Mayo festivities and TACOS!, and the Kentucky Derby. There are beer releases, fruited firkins, whiskey tastings, salsa and beer pairings, and even a chili beer horizontal tasting stashed between all of these holidays.
Everyone we know is in Philly for the Craft Brewer's Conference. At CBC, World Beer Cup is one of the highlights. A few places around town will be live streaming the event. It's super fun to watch along and cheer for our Colorado Breweries.
I will be down at South Denver Beer Fest with Tristan pouring for Ratio Beerworks. Find our tent; drink it up!
Want to start your drink early, there are even a handful of brunches in the calendar this week.
Check out the rest of the calendar here to plan your week accordingly! You can export events to your iCal and/or sort them by your favorite brewery/beer bar, by the day or by the topic with a quick search for key words.
Whatever you plan to do, make sure you plan appropriate transportation and drink responsibly . . . use two hands.
Cheers to ye and may eternity find us in as good company as this! Stay Thirsty and Keep Denver Beer'd!
---