#hiphop Archives – PorchDrinking.com
January 18, 2018 | Spencer Mapes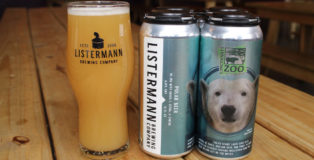 What do rappers, polar bears and New England all have in common? Did you guess big furry coats? Although accurate, the correct answer is that these three things are being brought together by Listermann Brewing's deliciously new line up of New England IPAs (NEIPA).
March 28, 2017 | Dan Bortz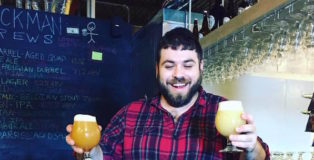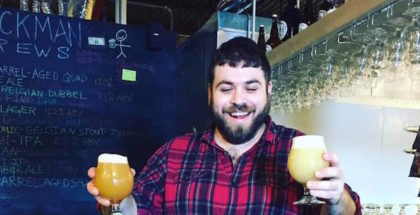 Featured photo credit: Stickman Brews
It's no secret that Ethan Buckman of Stickman Brews is one of my favorite figures in Pennsylvania beer. His open fermented, style-defying beers are delicious and inventive, and Ethan himself is an all around good dude. When I bothered him in the middle of a work day to ask about his brewhouse music selections, he responded quickly and enthusiastically.