#Illuminated Brew Works – PorchDrinking.com
February 7, 2019 | Paul Lewis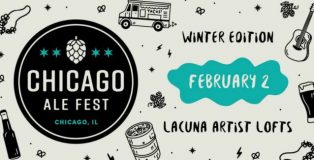 One of the things that can make a beer festival memorable (besides the beer) is the festival's venue. Chicago Ale Fest changed things up this year to great success; they brought the festival to the Lacuna Artist Lofts in Chicago's red hot Pilsen neighborhood.
November 7, 2018 | Ana Plefka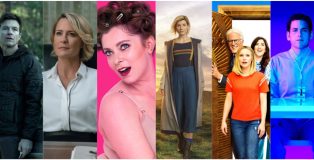 Each fall, networks from NBC to Netflix release what seems like an unwatchable amount of television. The line-up this season is no different, leaving viewers with lots of choices – both for shows to watch and beers to drink while watching them. For those struggling to choose from the flood of good TV, the below is a manageable list of fall's top TV to binge-watch and beers to have in hand while doing so.