#Mark Twain Brewing Company Archives – PorchDrinking.com
January 23, 2018 | Jordan Palmer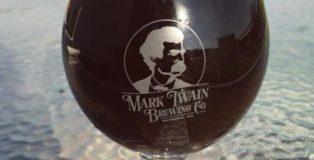 As we finish up another year of beer, it's time to look ahead to what we'll be pouring, sipping and loving around the Midwest in 2018.  I've reached out to a few of our town's best brewers to see what we can expect from them in the next Year of Beer.
Up in Hannibal, MO, the team at Mark Twain Brewery is gearing up for some serious growth. Read More
December 21, 2015 | Jordan Palmer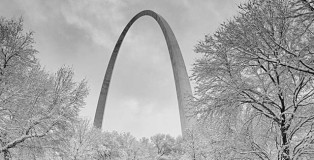 What happened to winter in St. Louis?
At a balmy 60 degrees, St. Louis hasn't exactly been experiencing winter conditions. But that isn't going to stop us from dreaming of roasted chestnuts, Christmas trees and cold nights warmed by the lights … Read More