metropolitan brewing Archives – PorchDrinking.com
July 8, 2020 | Emma Wargolet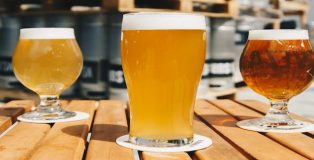 Beermiscuous, a local beer cafe in the Lincoln Park neighborhood of Chicago (and another new location in Highwood, IL), recently celebrated their sixth anniversary, having opened on June 27, 2014. In years prior, they have hosted events ranging from tappings of special beers to raffles that give the winner two free beers each week. With the current state of COVID-19, Beermiscuous instead hosted a virtual tasting, hosted by co-owner, Austin Harvey.
February 10, 2017 | Danele Bova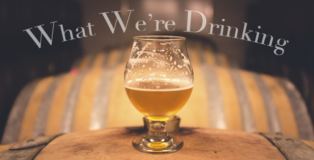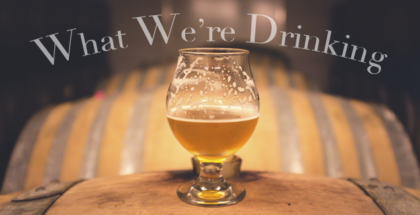 This week was full of ups and downs. Super Bowl 51 saw a huge upset by the Patriots who achieved a comeback over the Falcons (some celebrated, many did not.) Lady Gaga put on a kickass halftime show, but left her political side at home (or did she?) Beyonce broke the internet with her pregnancy announcement (the queen is having twins!) And the American public continues to flail about as the political atmosphere remains heavy and foreboding.