NoMiBeer Archives – PorchDrinking.com
February 17, 2022 | Eeva Sharp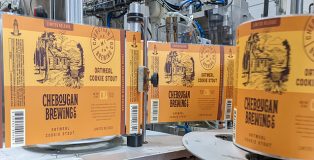 Cheboygan, Michigan had a brewery as early as 1872 when the town was an important part of the state's logging industry. In 2011, that history was rebooted with Cheboygan Brewing Company. A decade later, the brewery is still sharing the past and shaping the future of the community from behind the bar.
September 28, 2021 | Eeva Sharp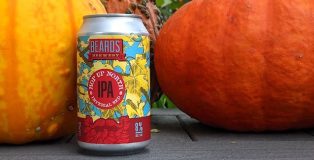 In a season that has many brewers rummaging through their spice cabinets to pull together something pumpkin spiced, Beards Brewery in Petoskey, Michigan chose a different path. Hop Up North Imperial Red IPA is a welcome addition to autumn beer.