#nonalcoholicales Archives – PorchDrinking.com
May 3, 2022 | Jesse Bobick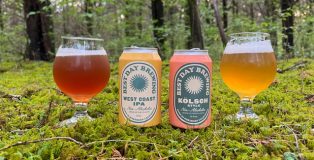 San Francisco-based Tate Huffard is an avid outdoorsman with a passion for craft beer. The two typically go hand-in-hand quite well – what better way to finish off a bike ride or a day on the slopes than stopping at a local brewery afterwards? However, over time, he noticed that the "question of a hangover" started to get in the way of the things he wanted to do.
January 8, 2021 | Meghan Howes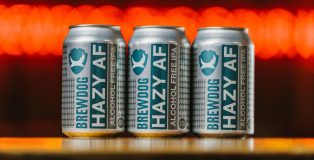 Across the globe, the market for non-alcoholic/low alcohol beer exceeded $9.5 billion in 2019, with an estimated compound annual growth rate of approximately 7-8% over the course of the next six years (Global Market Insights). By 2027, global sales in this segment are projected to surpass a valuation of $28 billion (Fact.MR). That's some serious change in more than one sense of the word.