NY Archives – PorchDrinking.com
February 9, 2021 | Karl Kalinkewicz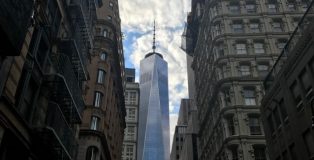 If there was one thing 2020 gave us plenty of, other than anxiety, it was the chance to focus on our local beer scenes. Without travel, and with many states relaxing shipping laws, we had plenty of time to contemplate the state of the world and social distance with our favorite brews. New York was the early focal point of the pandemic, enacting changes swifter than most other states, forcing breweries to adapt to the new NY normal. Much like how the vine has to struggle to produce the best grapes, NY breweries persevered and produced some incredible products this year, expanding their catalogs, increasing distribution and pushing boundaries. This list will highlight some of the best beers, breweries and stories to come out of NY last year. So, without further ado, we present the 2020 New York Best in Beer Year-End Honors.
December 5, 2019 | Michelle Thomas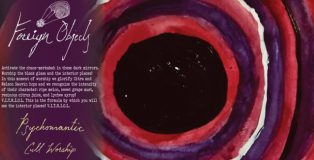 Arguably the best part about craft beer? The label art. "Label buying" is a phrase among some craft beer drinkers for when a person purchases a beer just because of the name or label art. Many beer labels produce a recognizable identity for the brewery, which can, in many cases, encourage the purchase of a particular beer. Advertising is a powerful thing!
I'll admit I'm one of those people who succumbs to the "label buys," and Foreign Objects is a label buy I will always make. It comes as no surprise to hear that when I saw a can of Psychomantic Cult Worship, my hands were right on it.