#Oberon Day Archives – PorchDrinking.com
March 31, 2017 | Dan Bortz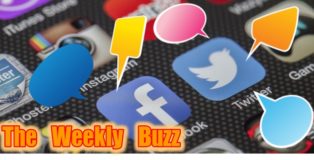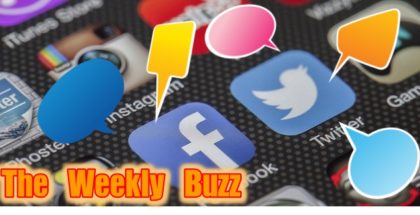 It's been another grueling week, but there is light at the end of the tunnel. That light, of course, is the glowing neon of your local watering hole. Just as your favorite bartender is ready to listen to your woes, The Weekly Buzz is hear to brighten your day. So, kick that weird guy off of your favorite stool, belly up to the bar, and enjoy this week's latest craft beer buzz. Oh… and don't forget to drink a delicious beer. That's an important part of the process.
March 25, 2014 | Colin Clancy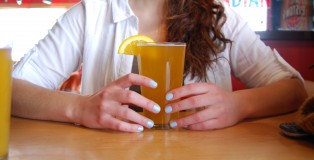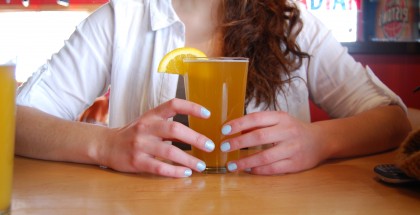 In Michigan, Bell's Oberon Ale means summertime. All over the state, there are parties and midnight keg-tappings on Oberon's early spring release date, which this year fell on March 24. In Bell's Brewery's hometown of Kalamazoo, Oberon Day is nothing short of a holiday.