#ozarkbeer Archives – PorchDrinking.com
January 22, 2021 | Seth Garland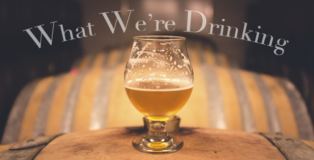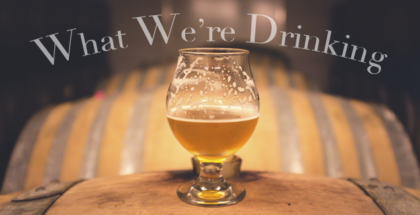 The PorchDrinking team was out in force supporting craft breweries the past several days; look at all this fantastic beer. I think I got a second-hand buzz just compiling the list this week. Whatever other media you feed yourself today, hopefully you put aside some time to just be in the moment, take a deep breath and crack open a beer — one big cheers to you all.
April 13, 2017 | Ross Larwood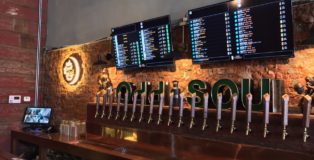 Everyone has their favorite beer drinking spot and their favorite watering hole. The place they can belly-up to the bar, have a great beer and take a load off after a long day with friends new and old.