No Comments
Bottleshop, Bar & Beer Showcase | The Odd Soul & Ozark Weissbier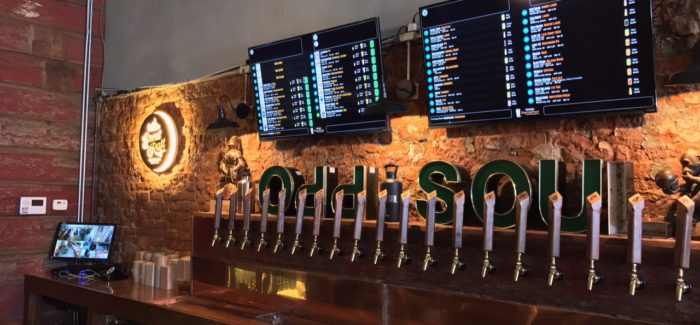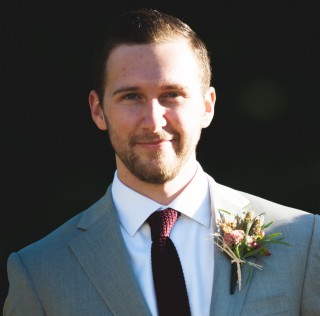 Everyone has their favorite beer drinking spot and their favorite watering hole. The place they can belly-up to the bar, have a great beer and take a load off after a long day with friends new and old.
The History
It was three years ago that I met some then-new friends doing just that at a local brewery tap room. Tuesday afternoons at the brewery with the boys quickly became the highlight of my week. It was there that I met Nick Young, Jeff Brown (affectionately "Jeffro" or "Fro" by those that know him best), Jeff Genova and Andrew Nguyen. It wasn't long after meeting Nick that I realized how passionate he is about good craft beer. Shortly thereafter, I learned that it was his dream to open a craft beer bar and bottle shop here in not-so-sleepy Northwest Arkansas. That dream was realized a little sooner than planned due to a handful of life circumstances – one of which being the closing of that brewery's taproom. We needed a new Tuesday afternoon bar!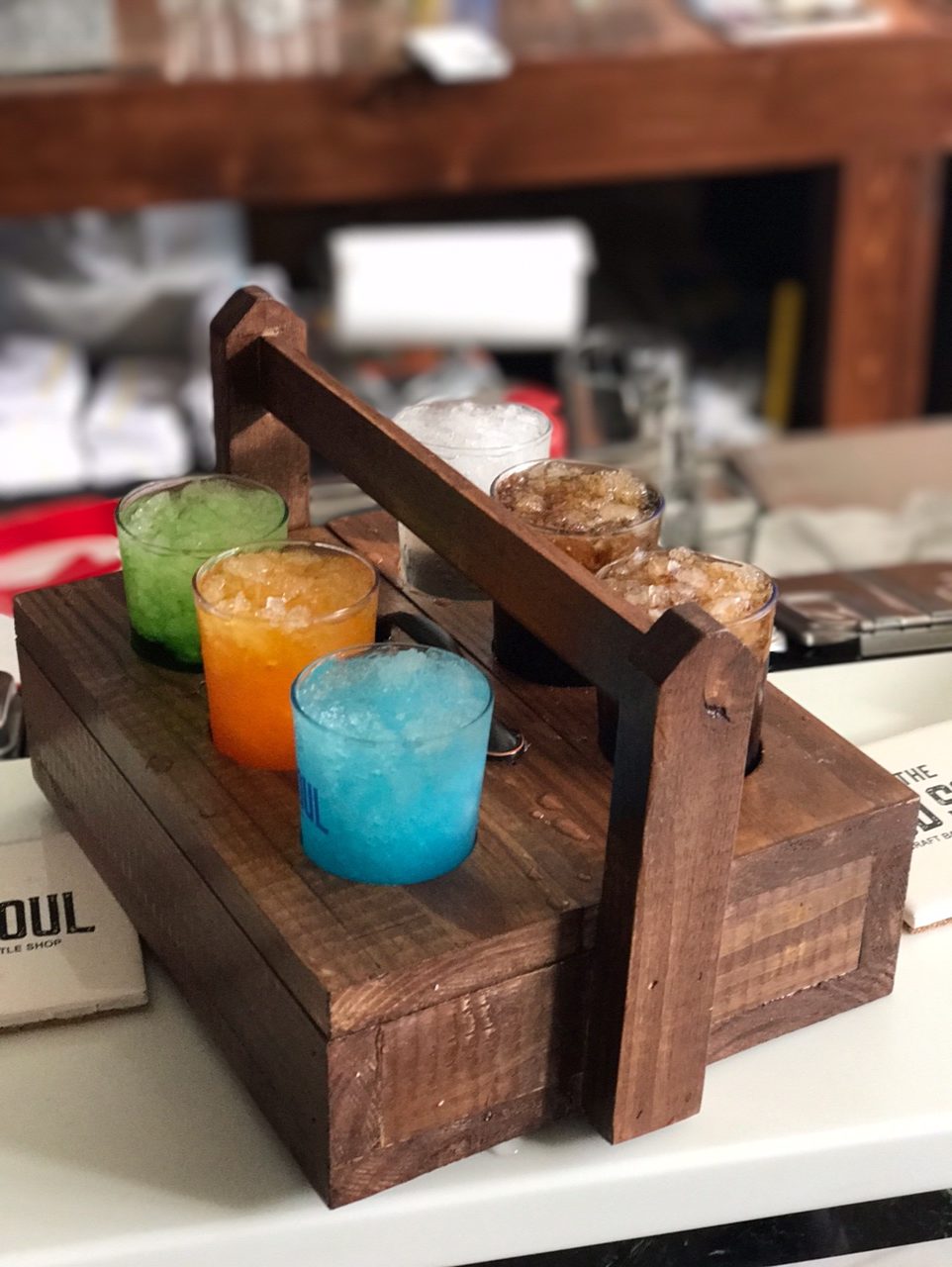 The Place
The answer to the problem? The Odd Soul Craft Bar and Bottle Shop. Jeffro, Jeff, Nick and Andrew sought out and beautifully achieved the neighborhood pub that just feels like home. It's the kind of place that feels like an episode out of Cheers, where everybody knows your name. Complete with a shiny bar top and those iconic brass bar rails. But that's not all; the space that the Odd Soul occupies is chalk full of history. The early 1900's main street location, which used to be Joyce's Drug Store, still has its original molded tin ceiling, marble soda fountain and vintage shake mixer complete with hand mixed Jones Soda, Cheerwine and beer milk shakes.
The bottle shop in the back allows patrons to build their own six pack out of local, regional, national and international favorites. The main bar features dual large screens with Arkansas' only current DigitalPour menu/tap system, copper bar top and 19 taps, and an extensive can and bottle list that contains everything from the newest releases from major craft breweries to local brews, to cans of mass produced light lagers. This is a place that carries no pretension and truly has something for everybody. Oh! And don't forget the mid-'70s competition pool table that sits below a custom billiards light composed completely of Stone limit release bombers dating back to Enjoy By 04.20.13.
There are so many things that make this place one of a kind, it's quickly become my go-to spot to unwind, or to write PorchDrinking articles! If you ever find yourself in Northwest Arkansas, be sure to pay 126 Emma Ave. in Springdale Arkansas a visit and make a friend or two along the way!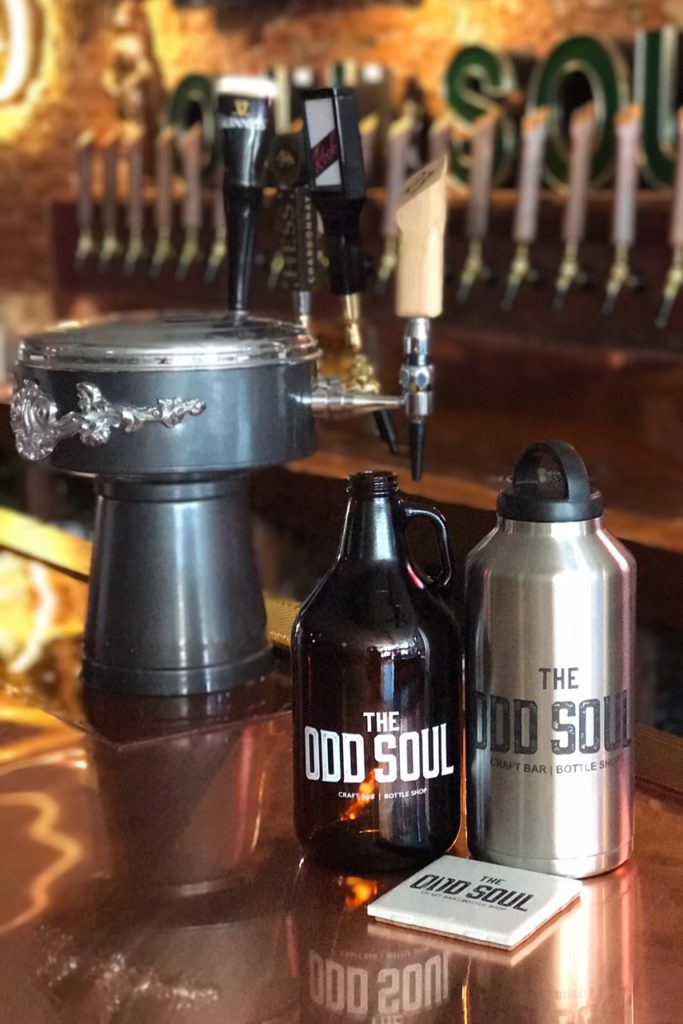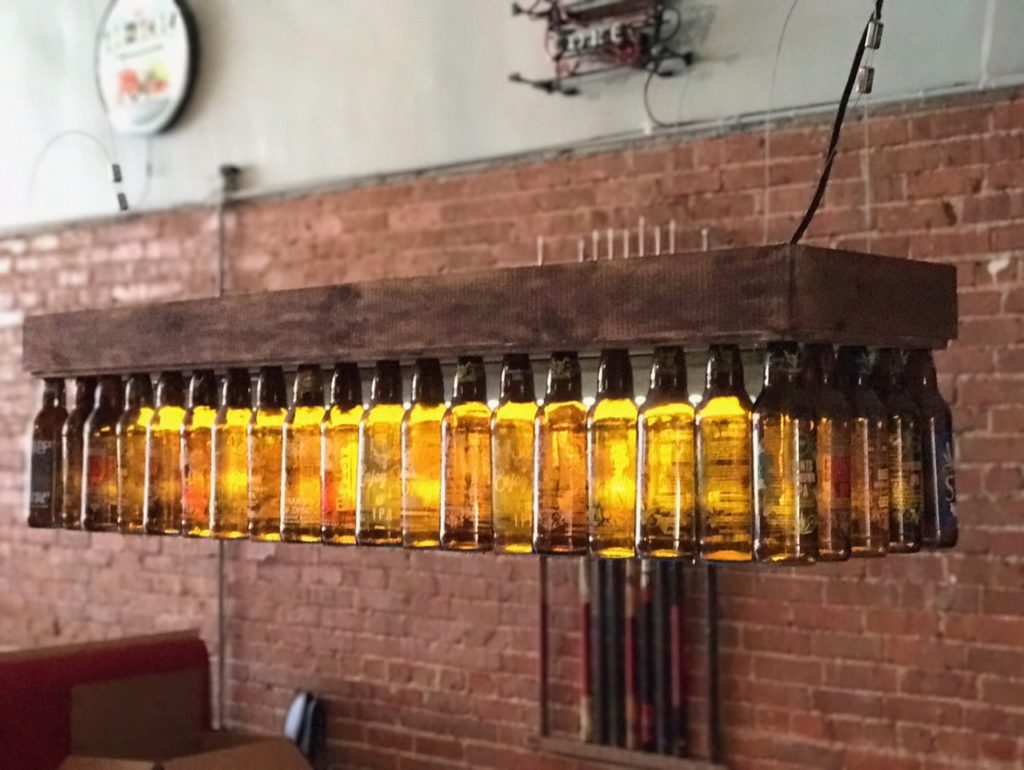 The Beer: Ozark Weissbier
In fact, it's pressed up to the brass bar rail that I enjoyed Ozark Beer Company Weissbier. This traditional Hefeweizen brewed with Bavarian yeast and hopped with the German Hersbrucker is a true delight on a warm spring day. It's unfiltered (a key to my heart) and batch conditioned. It pours a brilliant pale golden-yellow.
As soon as it hit the bar in front of me I could smell notes of not-quite-ripe banana. The taste is crisp and clean, following the nose with banana and spice but without the overpowering caramelized banana flavor that many beers of this style have. The finish is just dry enough to leave you wanting another sip but not so much so that it's unpalatable. Check out more about it here.
Unfortunately for you and me, Ozark Weissbier is a tap-only release in Northwest Arkansas and maybe central Arkansas. As much as I'd like to have a few (read: a lot) of cans of this in my cooler on my Cinco de Mayo float trip, I guess I'll just have to settle with hitting up The Odd Soul for more of this fantastic beer… Bummer.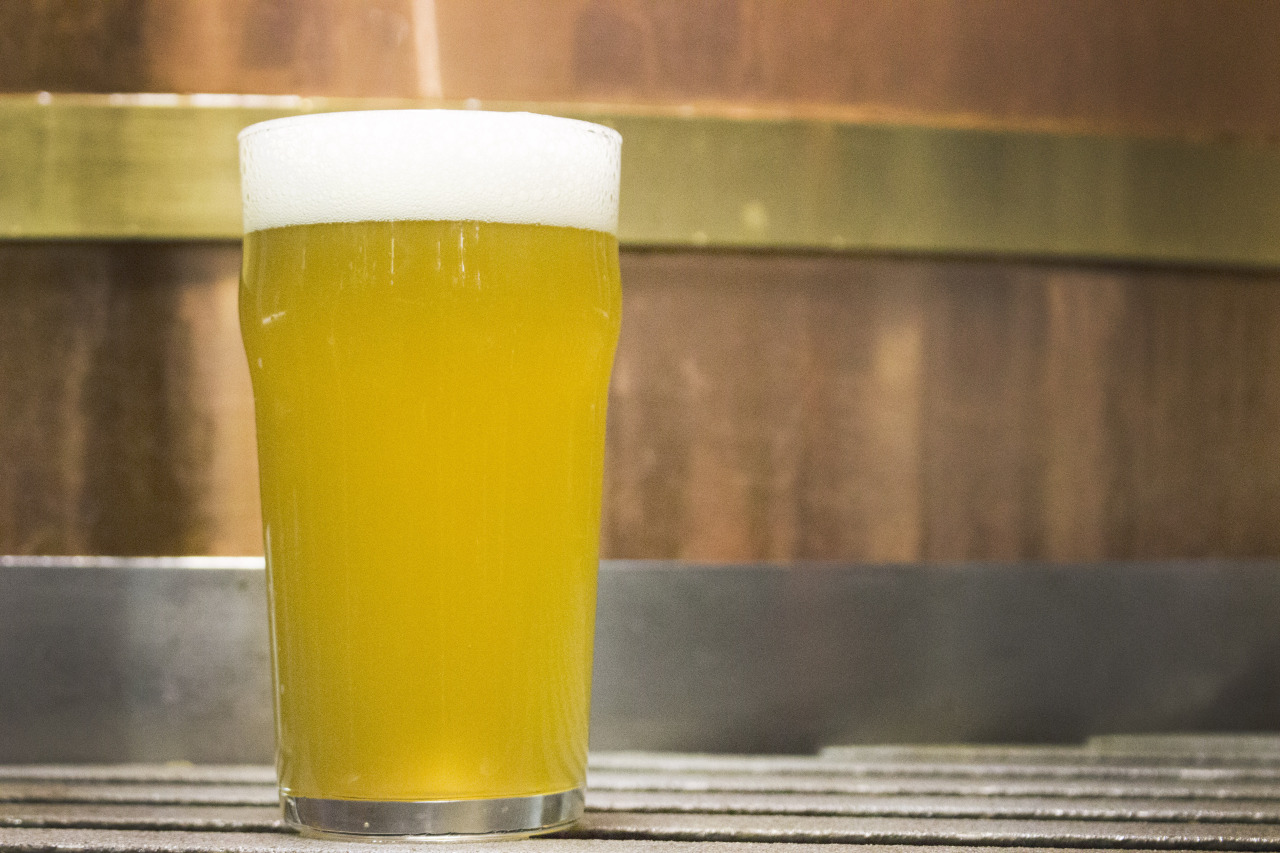 ---