#Pearl Archives – PorchDrinking.com
June 20, 2019 | Dustin Wenger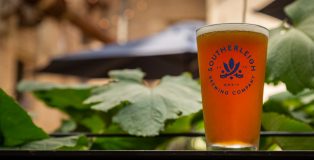 Even if you're not from Texas, you know the state has a rich and storied history. That's why it's surprising to realize that throughout all the lore and legacy of the Lone Star state, there has never been a commercially produced beer using only Texas ingredients. At least, not until now. Southerleigh Fine Food & Brewery head brewer, Les Locke, seized the opportunity and set out to create the very first all-Texas beer, aptly named Texas Born and Bred.
April 18, 2018 | Scott Johnson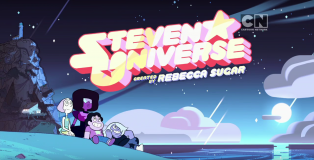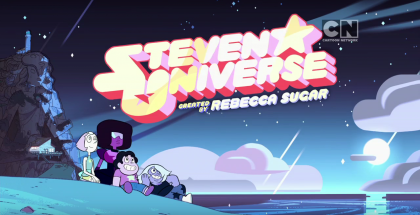 There's nothing quite as special in the world of animation as Cartoon Network's Steven Universe. Rebecca Sugar created this pastel wonderland out of her love of classic anime, space opera, and enchanting melody. The result of her hard work is not only one of the best cartoons of this decade but an incredible examination of sci-fi-infused LGBTQ discovery.