#pecans Archives – PorchDrinking.com
December 20, 2019 | Carson Miller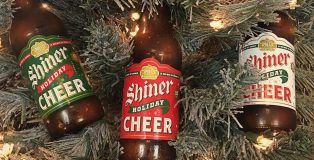 Dear Santa,
I've done my best this year. Sure, I may have had a few bumps in the road on my way to the Nice List, but what can I say? I'm only human. Besides, a few parking tickets never hurt anyone! Look Santa, I want to reason with you. I don't need anything too fancy, so you can save the diamond earrings and shiny new cars for the real heroes out there. There is really only one thing I want to find in my stocking this year, and it's a shiny new bottle of Shiner Holiday Cheer from Spoetzl Brewery. Now, they probably don't sell this one where you're from up North, so I'll give you a few pointers to make sure you know what you're looking for. 
April 10, 2018 | Mike Zoller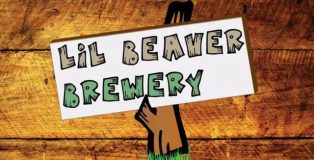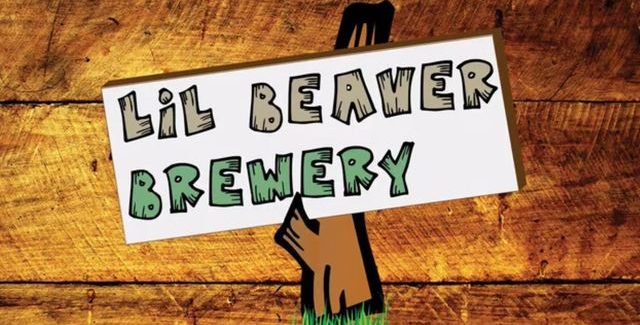 All the big names were at the Goose Island Brewpub for the return of Stout Fest. While well-known and established breweries like Half Acre, Pipeworks, Goose Island and Revolution were pouring some great stouts, it was a small brewery from Bloomington, Ill. that stole the show.