#racer5ipa Archives – PorchDrinking.com
August 24, 2018 | Constance Del Rio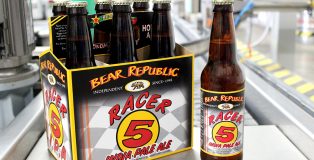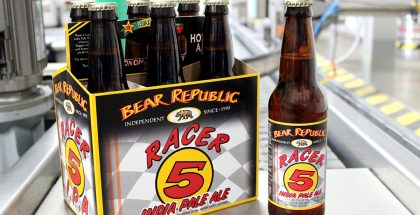 If you met me about a decade ago, you'd never think "this girl is into craft beer." I could be found with anything from Coors Light to Hypnotic in my hand; yes, I was obviously very cool. It wasn't until I was introduced to Sierra Nevada's Pale Ale that I started to right my drinking ship and start learning about what craft beer really is.
My boyfriend's parent's always had a stocked beer fridge, hashtag goals, and would always have Sierra Nevada Pale Ale and Bear Republic Racer 5, among other tasty beers. Trying new beers in a judgment-free atmosphere was great – no beer snobs to scoff at me for my current faves and describing beer in terms I understood.
January 19, 2016 | Victoria Pratt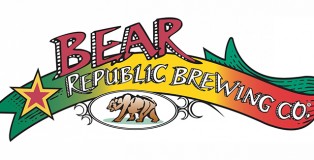 ABV 7.5%  | IBU 75
I moved to the Bay Area in the fall of 2011 and I soon discovered my love of good, local, craft beer. Most bars in the Bay Area offer Northern California staples even if their beer selection is not very diverse or "crafty." The drafts typically include an IPA from at least one of the following: Anchor, Bear Republic, Drakes, Lagunitas, Sierra Nevada or Speak Easy. My interest and intrigue with the hop flavor and IPAs was piqued as I experienced more and more of these local favorites. Through my trials and tribulations, a clear favorite emerged. The Racer 5 IPA from Bear Republic Brewing Company quickly became my go-to beer.