#reopening Archives – PorchDrinking.com
June 2, 2020 | Mathew Powers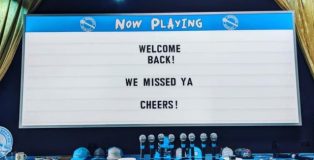 On Friday, May 29, the full COVID-19 lockdown came to an end for numerous breweries across suburban Chicago, as long as they could offer outdoor seating and follow social distancing protocols (The city proper would have to wait a little longer). The questions were: How would breweries adjust to operating during a pandemic and would beer drinkers comply and behave?
June 1, 2020 | Mike Zoller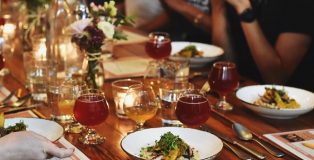 While many Illinois breweries were able to reopen with outdoor seating on May 29, Chicago-based breweries have had to wait a bit longer. However, this Wednesday, the city's beer scene will finally begin breathing new life as brewpubs have been granted permission to reopen June 3.
In the city, things will operate under different guidelines than the rest of the state. As of right now, if a brewery location doesn't serve food, they will not be able to reopen, even with outdoor seating. That will drastically limit which breweries in the city can reopen starting Wednesday.