rise up rye Archives – PorchDrinking.com
August 19, 2016 | Drew Troller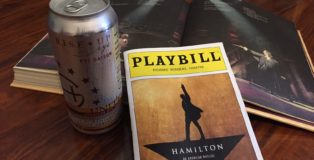 In "Hamilton," the musical that is STILL dominating Broadway (and taking home 11 Tony Awards), our entry point into the American Revolution is a toast between friends with a shared vision. Alexander Hamilton, played by Javier Munoz, is a tenacious revolutionary with humble origins and big aspirations.
June 1, 2016 | Drew Troller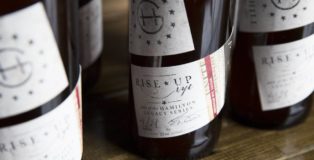 Every sentient being on the planet says it: If you're in New York, you just HAVE to go see "Hamilton," the musical currently taking Broadway by storm. (And it's ridiculously difficult to see if you don't purchase tickets way in advance.) It's life-changing, they claim. It manages to make Americans talk enthusiastically about two things that have NEVER been so universally beloved: history and musical theater.
I did see "Hamilton" last month in New York, and all the hype is true. It's fantastic. Lin-Manuel Miranda (the star/writer/composer) and the cast are extraordinary performers, and the way the show is staged tells a story worth hearing in a bold way unlike anything I'd seen before. I'm one of those people now. "Hamilton" is like veganism – you'll know a friend of yours has seen it because they insist on telling you all about it. After seeing the show, I immediately followed some of the cast on Twitter, including Miranda's alternate Javier Muñoz, who played Alexander Hamilton on the night on which I saw the show. And I was intrigued to see Muñoz talk about his involvement in a group creating a craft brew based on the show.
That's right. There's "Hamilton" beer.
Gun Hill Brewing in The Bronx has created "Rise Up Rye," a limited rye beer (4.8% ABV) inspired by "Hamilton." And just like I immediately went on the hunt for "Hamilton" tickets when I first heard the soundtrack, the revelation that a "Hamilton" beer existed sent me on a quest. And while "Rise Up Rye" isn't available to me in LA (yet), I wanted to know more. This is where Dave Lopez enters.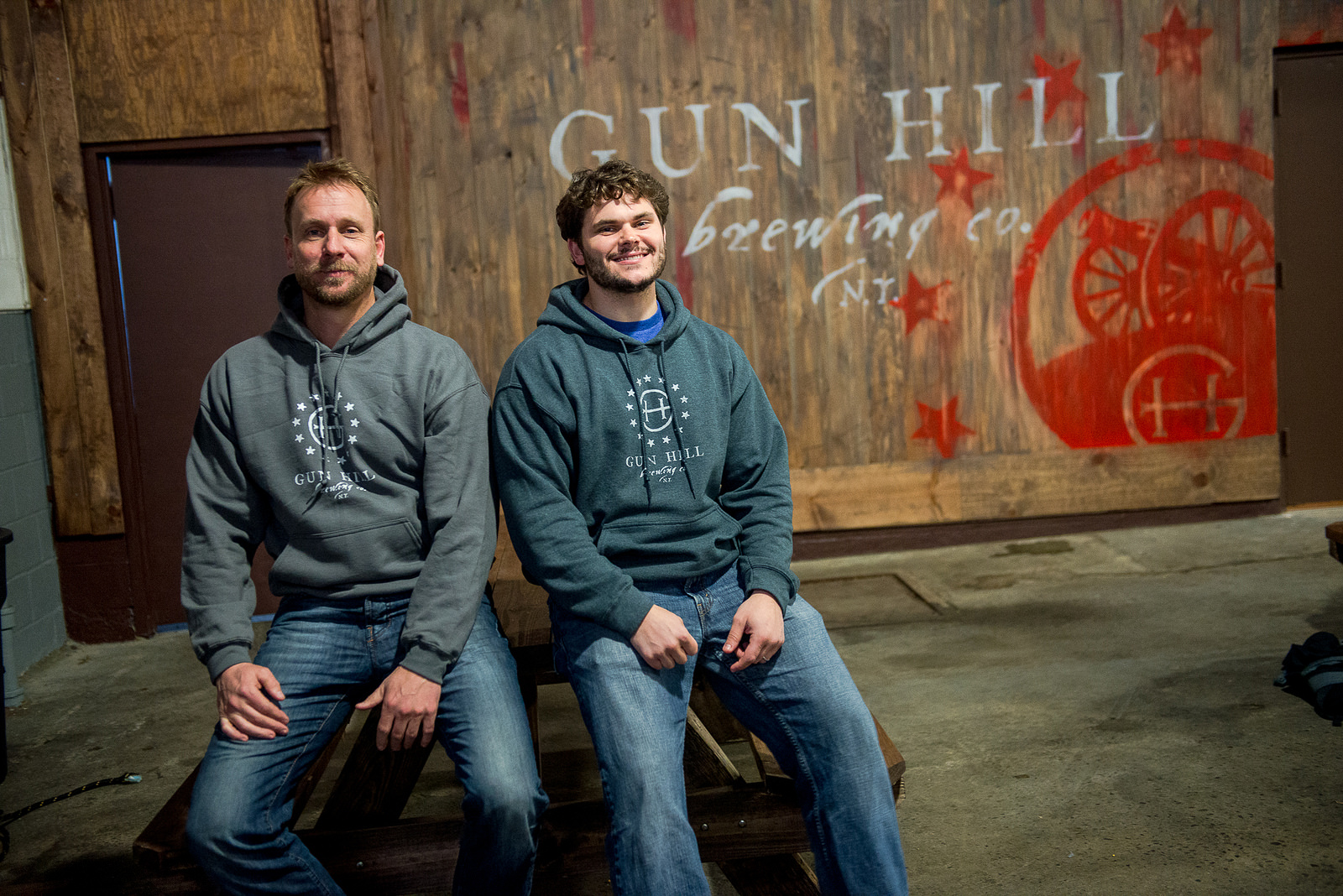 Lopez is a co-managing partner at Gun Hill Brewing Co, which has had a Colonial-America look and feel about it since it opened in February 2014. Everything from the website layout to the labeling on their bottles looks like what you would've seen in the 1700s. And when you consider that the biggest thing in pop culture right now is the story of young, scrappy, and hungry New York revolutionaries with a vision, it's easy to see how Rise Up Rye was a natural fit for Gun Hill.
Lopez generously agreed to talk to me about how Rise Up Rye came to be. And then… I put him to the test with a pop (culture) quiz to find out just how well he knows "Hamilton."