ryewhiskey Archives – PorchDrinking.com
November 9, 2020 | Kindsey Bernhard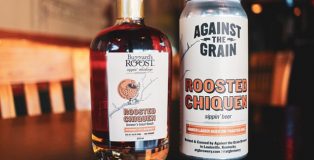 Against the Grain Brewery and Buzzard's Roost Sippin' Whiskeys announced a unique partnership on Thursday. The two Louisville, KY companies are teaming up to release a special beer and whiskey collaboration: Roosted Chiquen Brewer's Toast Finish and Roosted Chiquen Sippin' Beer.
December 8, 2017 | Taylor Laabs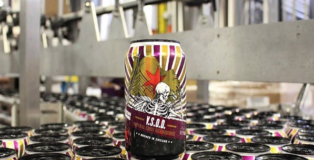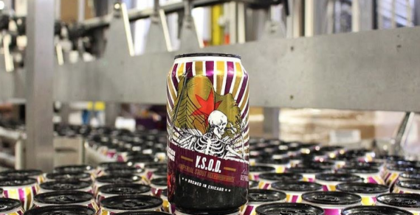 Revolution Brewing has ensured that craft beer lovers won't go lacking for quality craft beer options this Christmas. After the recent successes of their League of Heroes IPA line and the first cans of their Deep Wood series, Revolution is back with more options from both lines – so get excited.