#sierranevadanc Archives – PorchDrinking.com
April 24, 2017 | Jose Minaya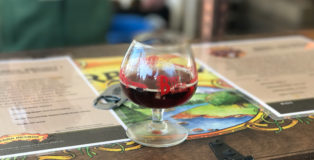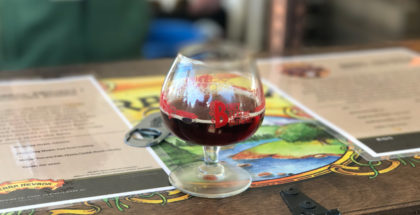 PorchDrinking closed out winter with Sierra Nevada Brewing Co. and the North Carolina Craft Brewers Guild during their Burly Beer Fest on Saturday, April 1st. The festival featured 113 different beers with some really rare and special offerings available from 55 different breweries from all across the country. According to Margo Metzger, the Executive Director of the North Carolina Craft Brewers Guild, Burly Beer Fest "raised $10,000 to support [the] guild's mission to make North Carolina the best place to brew beer (and drink beer) in the nation." Combine all that was available with the general atmosphere provided by the grounds around Sierra Nevada and it was easy to relax, enjoy yourself and sip some huge beers in a proper send off to winter all in support of a great cause.
March 24, 2015 | Jess Baker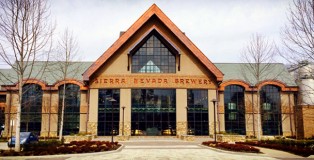 Tuesday, March 10, 2015, Sierra Nevada Brewing Co. opened its East Coast Taproom and Restaurant on an expansive wooded property in Mills River, North Carolina, two miles west of the Asheville Regional Airport and about 20 miles south of downtown Asheville.
From the commanding presence of the 200-barrel brewhouse, to the Taproom and Restaurant featuring more than two-dozen beers and a menu that doesn't look anything like your typical pub fare, Sierra Nevada Brewing Company built this facility to impress. Here are the six things that'll stand out on your visit. Read More