#slyfoxbrewing Archives – PorchDrinking.com
December 2, 2016 | Dan Bortz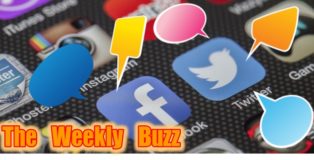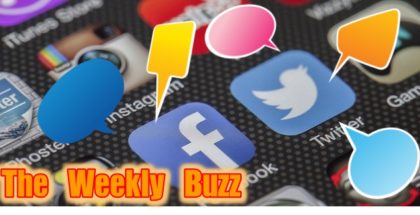 The delicious foods of Thanksgiving are behind us, and the darkness of Christmas shopping has enveloped us all. This week started out with three shopping holidays: Black Friday, Small Business Saturday, and Cyber Monday. What should I get my dad for Christmas? Does he already have a belt sander? I'm going to turn on my shower, curl up in the fetal position and wait for this all to blow over. You? You can pass your time with the beer news and shenanigans inside this edition of The Weekly Buzz.
June 8, 2016 | Stacey Goers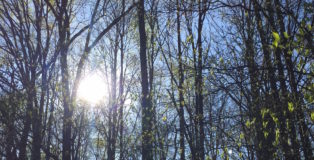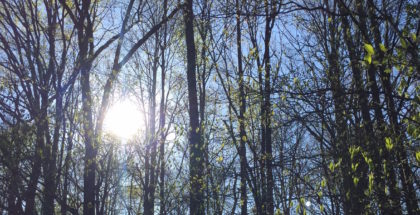 My husband and I recently moved from a tiny 2-bedroom basement apartment on Capitol Hill to a 4-bedroom, 3-bath home on a wooded lot in Virginia. It's been a whirlwind of changes and we're blissfully happy learning the nuances of a compost pile and how to repair a pool vacuum.