#suburbs Archives – PorchDrinking.com
January 21, 2019 | Mike Zoller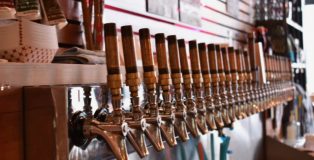 Just a short train ride from Chicago, Evanston is home to Northwestern University. Downtown, you'll find lots of shops and restaurants, as well as some great breweries.
April 15, 2018 | Mike Zoller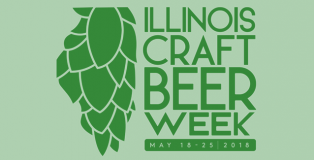 This year PorchDrinking.com is pairing up with two local Chicago bottle shops for two great events during Illinois Craft Beer Week. Both events are designed to introduce the city to breweries that are new to Chicago or are out in the suburbs and might not be well-known to people living in the downtown area.