support black business Archives – PorchDrinking.com
May 3, 2021 | Tim Haran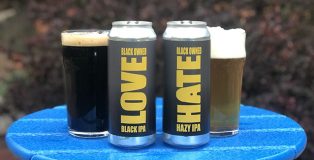 Policy Kings Brewery made history when it opened in late 2018, becoming Utah's first Black-owned brewery. In 2021, the Cedar City-based nanobrewery released a pair of canned beers to "pay homage to Black culture," said owners Deandre (Dre) and Sara Ridgel. The resulting Love/Hate Series features Love Black IPA and Hate Hazy IPA. Initially, two of each were sold together in 16-ounce four packs only at the brewery.
June 11, 2020 | Emma Wargolet 20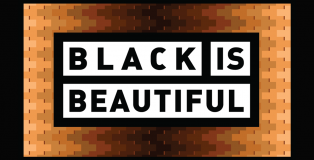 In the wake of George Floyd's murder, people across the country have been supporting the Black Lives Matter movement through protests, donations, signing petitions, calling their representatives, and more. But one more way to more directly make the craft beer industry a more diverse and welcoming community is by actively spending your money at Black-owned breweries.