#supportyourlocalcraftbrewer Archives – PorchDrinking.com
January 28, 2020 | Jereme Zimmerman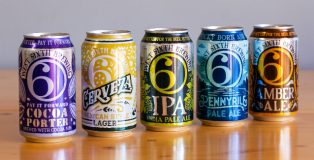 Lexington, Kentucky's West Sixth Brewing (named brilliantly for the street corner on which it resides) started as a humble little brewery back in 2012 when Kentucky was barely a blip on the craft brewing radar. At the time, Kentucky had only 14 breweries and ranked near the bottom of the Brewer's Association 2012 list of US breweries per capita at 43.
Craft brewing in Kentucky has exploded since then, with West Sixth being particularly successful, albeit through an unconventional definition of success. Their focus on community, sustainability, ethics and keeping things local has served them well. To learn more about why this model has worked for them and to get their thoughts on the future of the industry as a whole, we posed five (okay, six) questions to West Sixth's Creative Director, Kelly Hieronymus, and co-founder Ben Self.
June 5, 2015 | Chris & Sylvia Hollands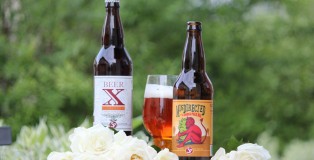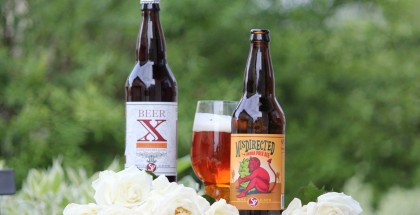 4% ABV- Session
If a bottle had a label that said 'Beer', would you be interested? We think some people might be, just because trying to 'not to be cool' seems to be a form of 'cool' these days. It is just as likely in the beer world if there isn't something interesting on the label, it might not hit the table. These days, label art has been taken to a new level, which proves the unconditional love many brewers have with their liquid gold.