Tattered Flag Archives – PorchDrinking.com
August 25, 2017 | Dan Bortz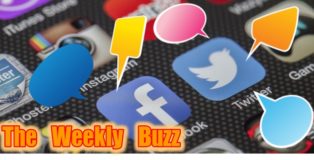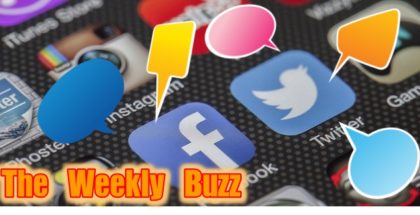 Did any of you know that parents of a kindergartner must endure no less than four events at the school? Four. That is all before school starts. There are meet-and-greets with teachers, self-guided tours and practice school bus rides. The real kicker is that none of these events serves beer. I'm running for PTA to undo this travesty. In the meantime, here are a bunch of beer things that I found on Twitter and Instagram. This is The Weekly Buzz.
June 2, 2017 | Dan Bortz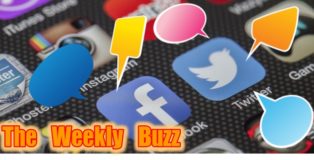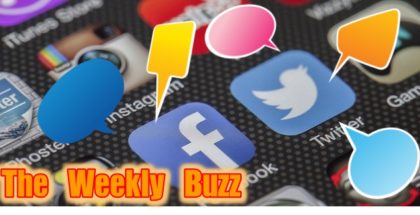 There were lots of event announcements this week! In fact, there were so many that I am positive I missed some. Don't fret, dear reader. Unless you're some kind of maniac, there are enough events here to last you a few months. If you ARE some kind of maniac, I definitely want to party with you! The rest of you should sip a beer and gently prepare your liver for this edition of The Weekly Buzz.