#TexasCraftBrewersGuild Archives – PorchDrinking.com
November 1, 2021 | Ruvani de Silva 1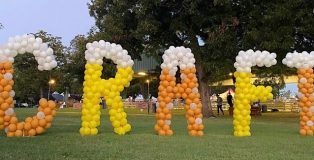 The Texas Craft Brewers Guild hosted its annual festival at Austin's Fiesta Gardens on Saturday, October 23. After the festival pivoted to an online event last November, brewers and consumers were eager to return in person to this tremendously popular celebration of all things Texas beer, with over 85 breweries from across the state serving up over 200 beers to thirsty visitors. Both VIP and General Admission tickets sold out in advance, signaling the excitement for the first major Texas beer festival since Covid restrictions lifted.
January 26, 2018 | Pam Catoe 1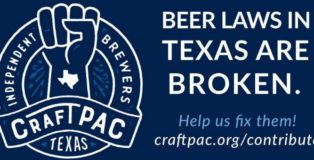 Beer Laws in Texas are Broken. That is the headline of the newly formed Political Action Committee aimed at protecting the rights of Texas breweries and championing for constructive, common sense legislative reforms. CraftPAC was established by the Texas Craft Brewers Guild earlier this week to raise funds that will be used to support various political initiatives designed to improve job growth and the economic impact of the Texas brewing industry.