Three Weav3rs Brewing Company Archives – PorchDrinking.com
December 15, 2017 | Dan Bortz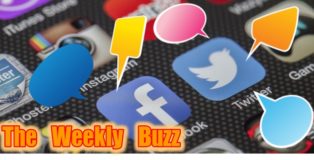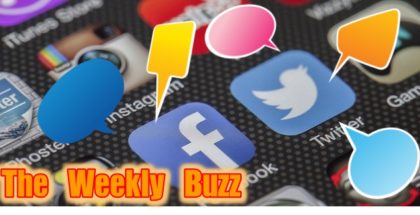 While canning, some beer inevitably ends up on the floor. That beer goes to waste–an acceptable loss in the packaging process. The world of beer news, however has a savior. We scoop up the small bits of news and shenanigans, clean them up and bring them to you. Crack open a beer because you're about to get The Weekly Buzz!
December 12, 2017 | Brian Phipps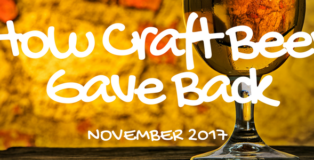 Welcome to the beginning a new monthly roundup! I will be sharing some of the great, creative and impacting community efforts that our brewery friends conducted over the past month. My goal with this column is to hopefully inspire you—our beautiful, motivated reader—to start your own partnership with a charity and begin a long-lasting, top-notch fundraiser. Whether you own a brewery, work at a brewery, or just drink at a brewery, you can make a positive change in other people's lives.
So, let's see what's been happening around the nation during November. Read More