#veterans Archives – PorchDrinking.com
November 5, 2020 | Bryant Vander Weerd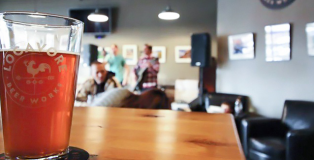 If you ask, most veterans are willing to share at least some details of their military service with you. However, Locavore Beer Works co-owner Jason Reinhardt isn't allowed to say very much.
May 22, 2018 | Les Makepeace 24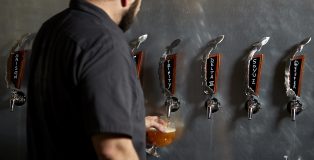 Full disclosure, I'm a 20-year Navy veteran. In studying breweries, and meeting with their owners, it became clear that a huge number of those brewery owners had also served time in the armed forces, in fact, a much larger number than you would expect statistically.