#WildProvisions Archives – PorchDrinking.com
March 19, 2021 | Seth Garland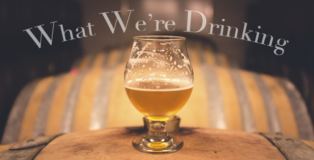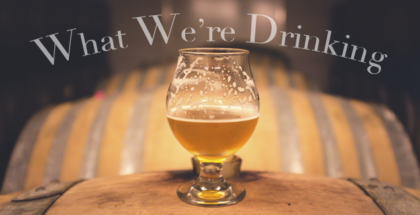 No time for a long introduction this week — too much great beer to check out. I will say, though, that I find it amazing how many people were stranded in a snowstorm we had almost an entire week to prepare for. Whatever, it's like 60 today so who cares. Get your thumb workout scrolling through this week's awesome list of craft beers in What We're Drinking. 
November 2, 2020 | Seth Garland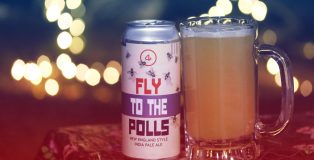 Hopefully you've already voted, or made plans to cast your vote for the 2020 election (if not, it's 'Bout Damn Time you do). In one final push to motivate voters, 4 Noses Brewing Company released their newest Hazy IPA, Fly to the Polls, on Friday.