No Comments
More to Amurrrcuhhh than Bud Diesel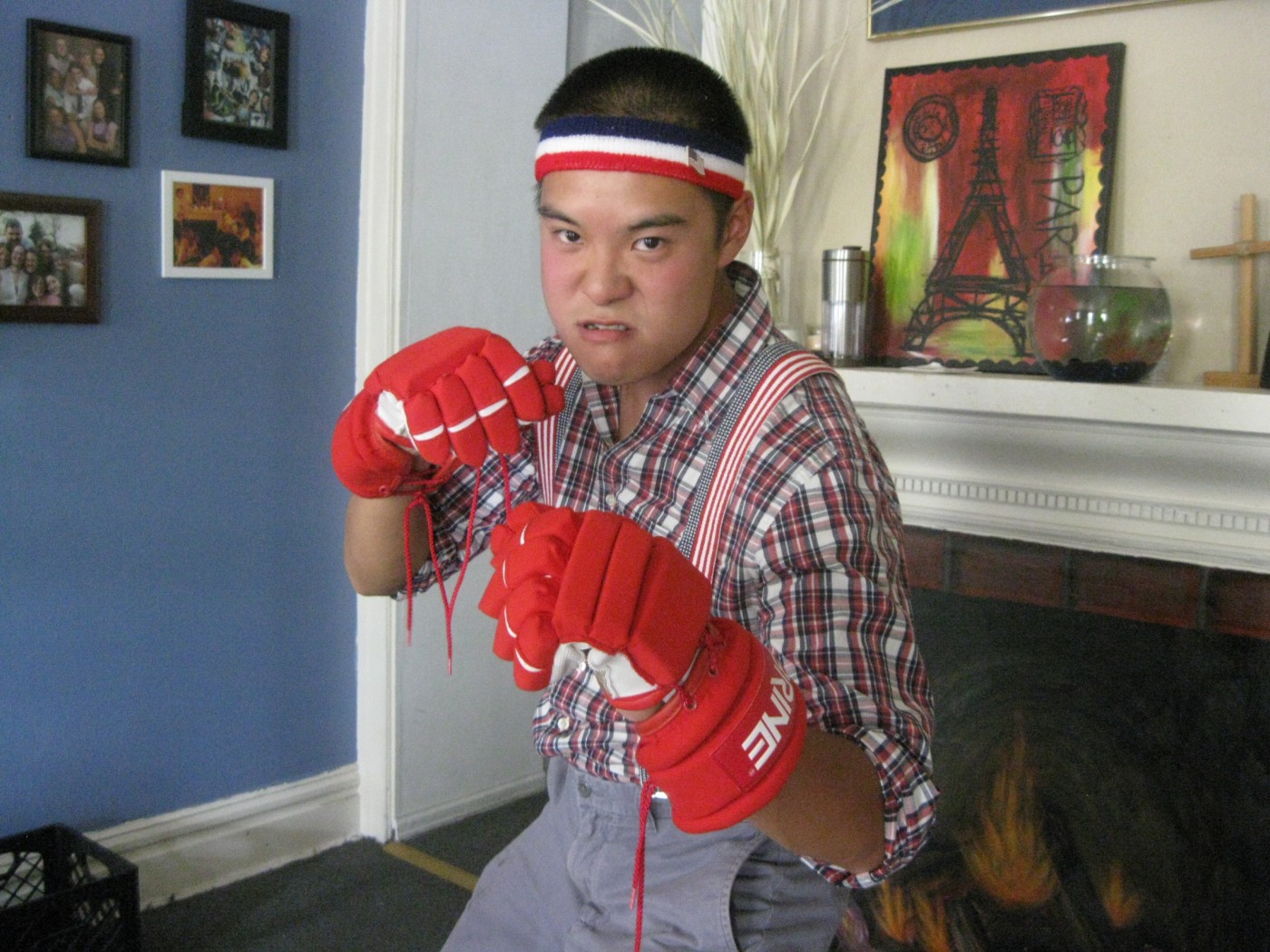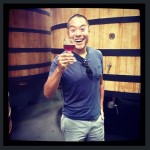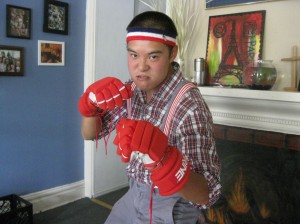 My country tis of thee sweet land of liberty of thee I drink.  I must admit, Amurrrcuhhh Day, or July 4th as many refer to it, is my favorite holiday.  There's just no topping, grilling out and eating meat, watching/playing baseball or updating fantasy baseball (nerds, i totally don't have 8 fantasy baseball teams), watching red-blooded American Joey Chestnut gorge himself on 65+ hot dogs in 10 minutes, shooting off fireworks, then watching my college housemate shoot a roman candle into his chest, listening to John Cougar Mellencamp, and drinking Amurrrcan beer.  Yes my friends, this is the American dream.
Over the past few years my Amurrrcuhhh Day has grown to become a momentous occasion fueled by tradition.  Joined by my fellow compatriots Dave Partridge and Chris McMillan, the holiday to end all holidays consists of several components.  First of  which includes watching Will Smith's theatrical masterpiece Independence Day, while drinking to everything patriotic and every time Jeff Goldblume's fictional dad says anything stereotypically Jewish.  As the immortal Black Eyed Peas so eloquently put it… L'Chaim!  Secondly we polish off Amurrrcuhhh the playlist in the form of a good old fashioned power hour.  This list ranges anywhere from Miley Cyrus's Party in the USA to David Bowie's Young American, from Toby Keith's entire catalogue, to Elton John's Philadelphia Freedom.  Finally the traditional grill out followed by fireworks.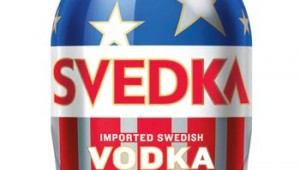 Each year our celebration rotates locations and sometimes we add new events to the festivities, but one thing that never changes is American Beer.  For most readers one would immediately think of the classic Stars and Stripes Bud Heavy cans, but as American as Budweiser has been traditionally, that doesnt change that it's currently owned by a Belgian company.  So really you might as well be drinking Svedka.
Here are a few truly Amurrrcan beers to serve as an alternative to on this finest of holidays…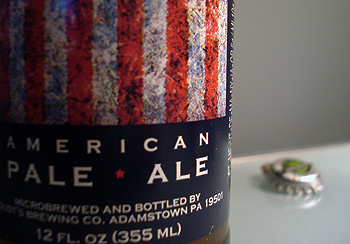 1. Stoudt's American Pale Ale out of Adamstown, PA.  Its an American Pale Ale with our Stars and Stripes adorning the label.  Enough said.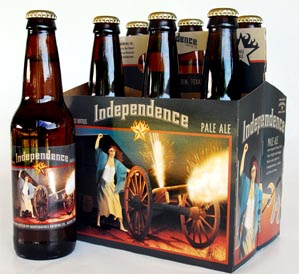 2. Cannons, Independence, Texas… the trifecta.  Independence Pale Ale out of Independence Brewing Company in Austin, TX is taking us back to the revolution.  Don't tread on this beer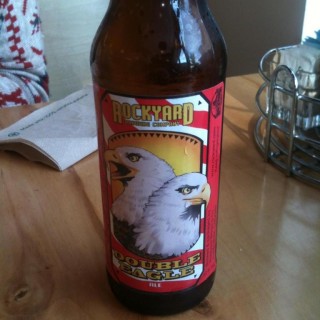 3. Double Eagle from Rockyard Brewing in Castlerock, CO had double bald eagles and double the patriotism.
4. Natty Greene's Freedom American IPA.  Natty Greene's might give Sam Adams as one of the most Amurrrcan themed breweries in the country.  With titles like Swamp Fox, Stamp Act, Bluecoat, and Buckshot.  It's about as revolutionary as one can get.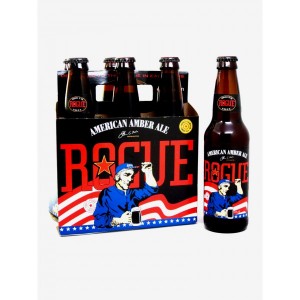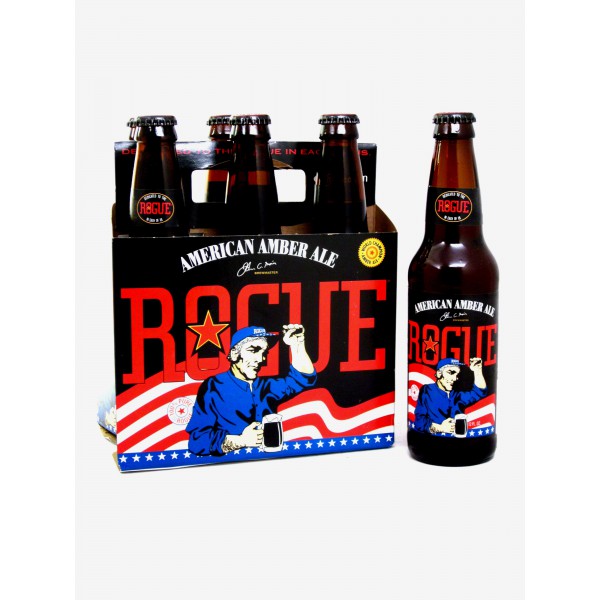 5. Rogue's American Amber Ale is fist pumping it's way into American history books.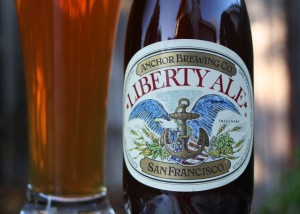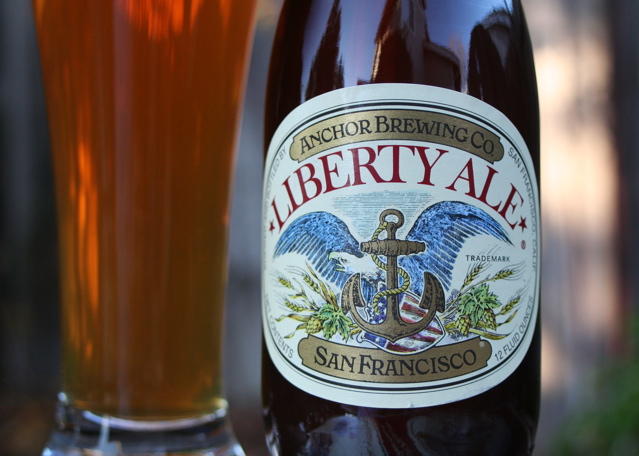 6. My country tis of thee, Anchor's Liberty Ale out of San Francisco, CA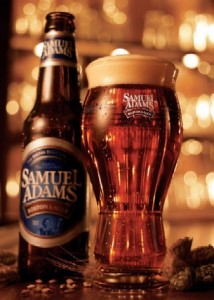 7. Ah yes Sam Adam's Boston Lager, there's that old friend of ours.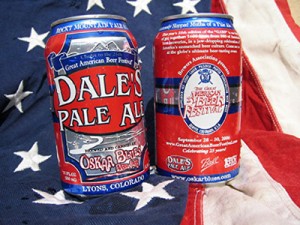 8. Oskar Blues' Dale's Pale Ale, Lyons, CO… I believe Nate_Tapp said it all… http://www.porchdrinking.com/2012/07/03/oskar-blues-brewing-company-dales-pale-ale/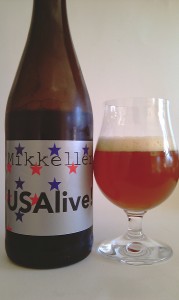 9. ITS A TRAP!!! Mikkeller's USAlive is definitely not Amurrrcan, as Mikkeller is straight out of Belgium like those AnheiserBusch InBev jackoffs… but hey at least it's not from France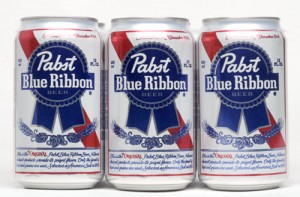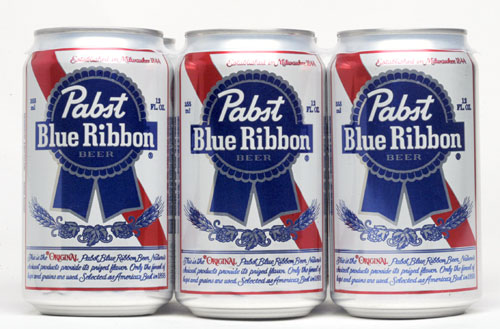 10.  The hipsters may have claimed it but I'm taking it back for Amurrrcuhhh.  It won a blue ribbon and thats what we Amurrrcans do.  USA USA USA!
So before reaching for the buds this week, just remember that freedom costs a buck o five, and also remember that there are other American beers out there.  Have a safe holiday folks, and drink responsibly.