No Comments
Two Brothers – Cane and Ebel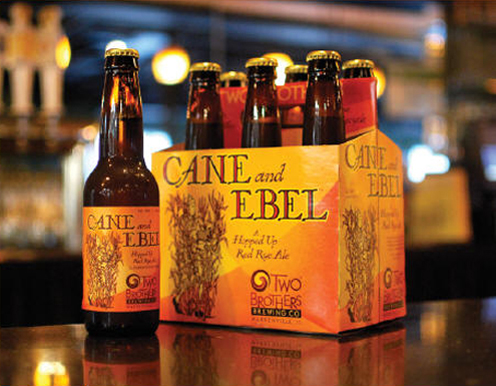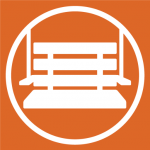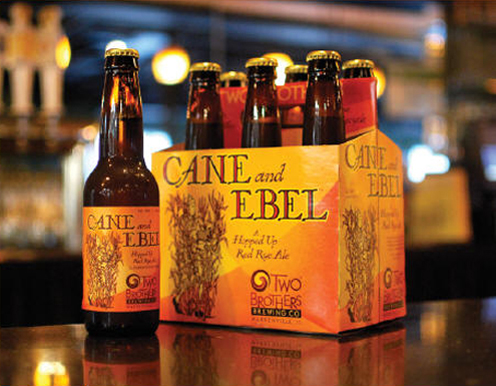 Cane and Ebel- Two Brothers Brewing, Warrenville, IL
ABV: 7.0%
IBU: 68
Two Brothers Brewing started in 1996 by brothers Jim and Jason Ebel. After running a beer and wine making supply shop, they quickly grew to love the business and moved on to planning their own full scale brewery. Using old dairy cream tanks donated from their grandfather, they began putting together a plan in the suburbs of Chicago, eventually graduating to over ten different beers. With seasonal and new one shot brews coming out each year, they have advanced to one of the premier breweries in North America today. There is no better example of that then their perennial brew: Cane and Ebel Red Rye Ale.
The Cane and Ebel Red Rye Ale from Two Brothers is the definition of a good beer. Averaging a 90% rating in any review is impressive; doing it with such a subtle example of American brewing is another thing by itself. One of the most nuanced, skillfully brewed beers from Two Brothers' long list of all-stars, it impresses not with bone crushing hops or hilarious black out inducing ABV, but the smooth handling of an all day session beer that fits the bill in any weather or event.
It pulls from a tap with a deep brown, nearly amber color that almost suggests more oomph than what it brings to the table. Clocking in at 7% ABV it sits on the milder side of the current generation super powered American hop monsters. For a beer this drinkable, it becomes an asset. The mouth feel is light, but not excessively so. A solid amount of sweetness to balance the rye rounds out the taste. It has just enough malt to leave the flavor lingering, but not covering the hops. Everything about the beer is stable: sweet, hoppy, nutty and smooth. Its like the member of your family that everyone likes, but no one knows why. Just nice, good to have around. There is no aspect of the beer that overshadows another. It is balanced, pure and simple.
This is one of the most drinkable beers I've ever had the pleasure to try. It is one of the most accomplished examples of what American brewing should be. Instead of getting by on hops to the moon and powerful ABV it works within itself and accomplishes a harmony that very few achieve. If you want a solid brew that you can easily drink for hours, this is the one. It doesn't get old through marathon drinking sessions and will not make you forget the day.