No Comments
Brooklyn Brewery – Brooklyn Local 1 Belgian-Style Ale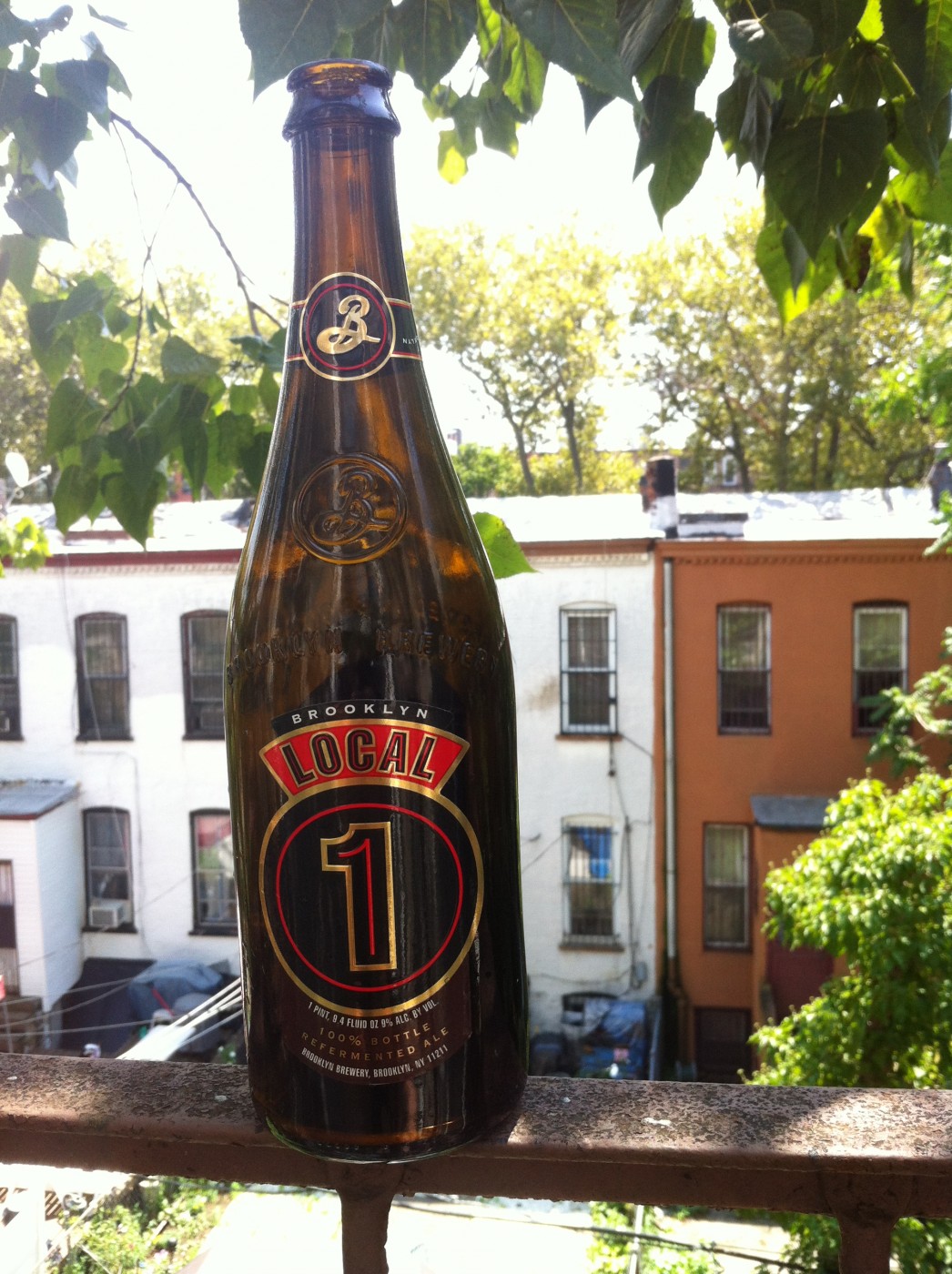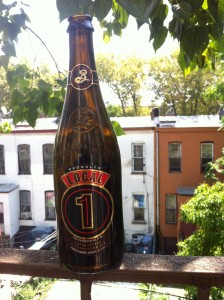 Brooklyn Local 1 Belgian-Style Ale, Brooklyn Brewery, Brooklyn, NY
ABV: 9%
IBU: 26
Brooklyn Brewery's Brooklyn Local 1 is probably my new go-to summer beer. It's only too bad I just now discovered the damned thing at the beginning of August (though just in time for Oktoberfest).
This Belgian-style ale has it all: authentic German and Belgian ingredients, a creamy texture, and all the suavity of a European prince.
While Baron Von So-And-So may not have to contend with summer heat in Bavaria, I do. Luckily Brooklyn's Local 1 has a flavor that's sweet and mild with a yeasty tart but no hoppy bitterness.
Its light, fruity overtones let it pair equally well with pasta dishes and hot stoops in the dog days of summer. Don't let it get hot, though. Local 1 probably won't go down as smooth other beers can when they warm up.
Best of all, it's re-fermented. Rather than pumping CO2 into the mix while bottling Local 1, the magical booze elves at Brooklyn Brewery sprinkle in a dash of sugar and yeast and let the two party for a while, making for moderate carbonation and leaving you with a smoother, creamier beer that gets better as it ages.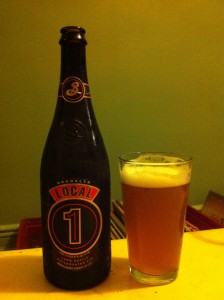 Since additional yeast is added at the moment of bottling, you can let this puppy sit on the shelf for a year or two and it will age like a fine wine. Or you can crack it open and get sudsy on the spot—who has two years to wait for a $10 bottle of beer, anyhow?
Either way, you should take comfort knowing your beer is still alive when you pop it open; the yeast is still working its magic when you take your first sip.
I have to give it to them for the packaging. Beer with a cork is always cool, no matter what those jerks with the bottle cap lobby say, and the logo has an old-timey feel that is simple but artful.
Come next heat wave, I'll scrounge up some bucks and pick up another one of these babies—or I'll go a few stops up the subway and stick my face in a vat of the stuff at Brooklyn Brewery's Headquarters.