No Comments
Beer Olympics … the Beginning of the End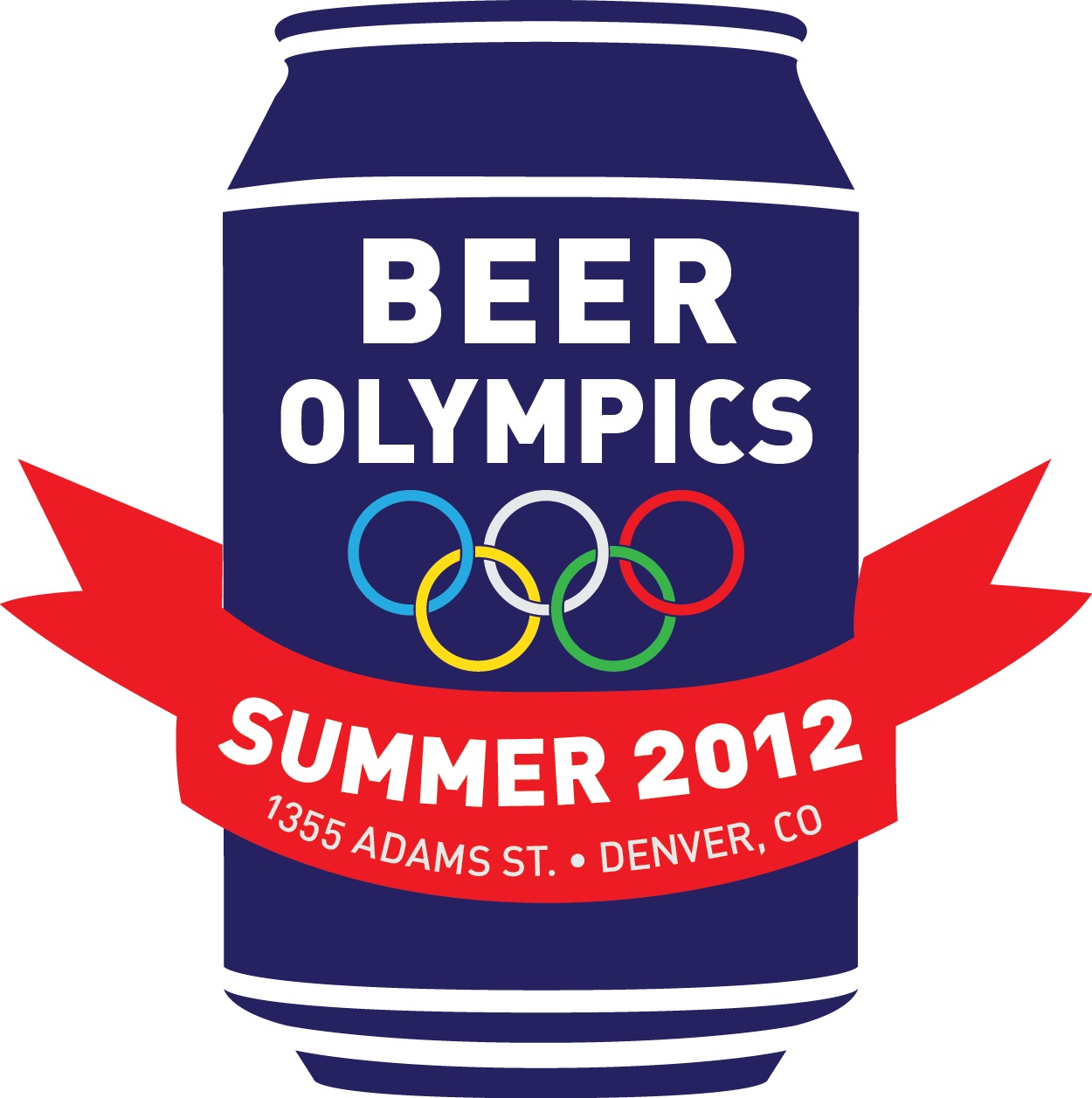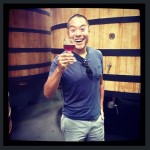 Beer Olympics Logo Created By Erin Horn
I never thought that I'd participate in another Beer Olympics after graduating college. But then again I never thought I'd ever actually graduate from college. Now I love the Olympics, and I always get a bit emotional when the Olympics draw to a conclusion. So the only way we felt it was appropriate to show our gratitude to the tremendous athletic feats our Olympians put on this year, was to drink cases upon cases of Natty, PBR and Keystone and throw ping pong balls into red plastic cups. This may be a craft beer blog, but it's also called PorchDrinking.com and that means all pretense should be left on the curb.
What originally emerged as a small intimate gathering of a handful of neighborhood friends competing in beer pong and flip cup quickly spun out of control within the stretch of a week. By Friday we were anticipating 14 teams (nations), six events, and enough beer to drown Andre the Giant, Hagrid, Lou Ferrigno as the Hulk, Bane and Butterball combined.
What resulted was guts, glory, a wake of destruction, and one of the best damn days we've ever had. Every team dressed for the occasion including the likes of Japan, Scotland, Mexico, Vietnam, Kazakhstan, Iceland, Ireland, Great Britain, Spain, USA, Great Beertain, and Greece … oh Greece. A word of advice, don't go near Greece when their sheets were borrowed from the Rock Bar motel. The subsequent morning when I was charged with cleaning up battlefield was not as enjoyable until I decided to jot down a few observations in letter form. Here is what resulted…
Dear Kazakhstan your uniform (which was just a Kazakhstani flag on printer paper) was piss poor and is now caked onto our sidewalk.
Dear Iceland, nice touch with the Viking helmets, but I still only think of Mighty Ducks 2 and I still think you were foolish to think Coach Bombay wouldn't know that you'd be fancy and go glove side against Julie the Cat Gaffney.
Dear Scotland, I found your kilt … that's awkward.
Dear can tabs and bottle caps, you can all collectively go to hell.
Dear adhesive mustaches, you make me laugh even now when I find you on the ground.
Dear asshole, who tried to steal our White Rascals but only made it so far as the flower pots in the front porch … I appreciate your laziness, or poor memory.
Dear asshole who actually did drink my New Belgium Tart Lychee and left it on our neighbor's porch… the beer gods will exact their revenge on you eventually… beer karma is a bitch.
Dear person who was drinking Elysian Idiot Sauvin… why weren't we hanging out?
Dear Stone's Arrogant Bastard bomber, sorry I didn't finish you, but you did the trick anyway.
Dear watermelon rinds, you still smell quite vodka-y.
Dear sombrero beer koozy, thanks for being festive and dressing for the occasion.
Dear whoever brought out the giant ladder from our garage … why did you think that was a good idea and why isn't there a trail of your blood nearby?
Dear rose garden … I am especially glad you survived.
Dear cowbell … like your relative the adhesive mustaches you made me giggle when I found you especially since I just noticed it says I heart beef on you.
Dear pong balls, I'm surprised so many of you survived.
Dear grass in our back yard, sorry for partying, now you know how Woodstock felt like.
Dear neighbors within a 5-mile radius, thanks for being so cool about yesterday. Reports came in that we were completely audible from 14th and Fillmore. Whoops.