No Comments
The Official PorchDrinking.com Presidential Debate Drinking Game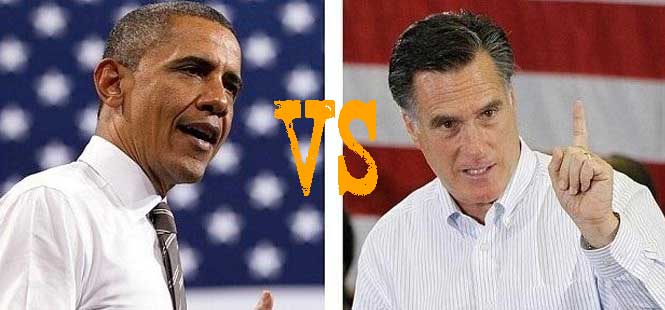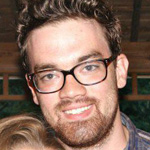 Tonight, the two men running for President will go head-to-head in Denver for a televised debate on domestic policy issues. According to the latest popular vote polling, it's a dead heat (although according to the electoral vote, it's already a landslide). While this campaign is not as exciting as the "Hope-And-Change," "I-Can-See-Russia-From-My-House" quotes of 2008, the presidential debate tonight promises us a unique opportunity to see democracy in action and discern the ideological rifts between our candidates and our nation.

Plus, it gives us the opportunity to enjoy a brand-new all-original PorchDrinking.com drinking game. Grab a few cold ones, look up how to register to vote, and play along at home.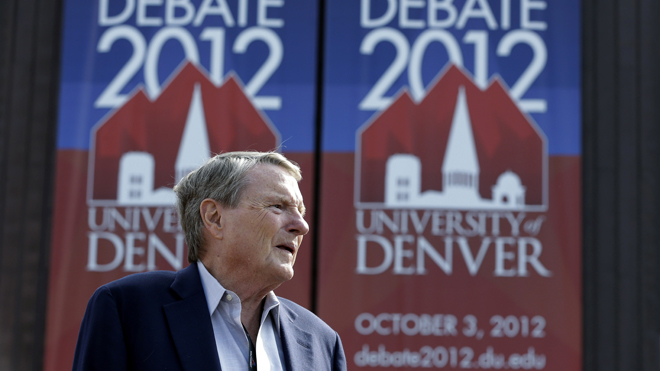 A candidate goes beyond his allotted 2 minutes

1 drink

Moderator Jim Lehrer reminds candidates to be concise

1 drink

(2 if you know who the hell Jim Lehrer is)

Camera pans over crowd, showing University of Denver t-shirts/sweatshirts

1 drink

(2 if you live in PD headquarters of Colorado)

Commercial during break is a political ad

1 drink

Commercial during break is an ad for a terrible CBS sitcom

2 drinks –

You're here to watch politics, not be reminded that "2 Broke Girls" exists.

Candidate makes you laugh along with their zinger

1 drink

Candidate makes you laugh at their gaffe

2 drinks, and tweet about it

Any of these words is used:

-"recession"

-"Obamacare"

-"don't ask, don't tell"

-"Bain Capital"

-"Wall Street"

1 drink

Any of THESE words is used:

-"Mormon"

-"47%"

-"let me be clear"

-"Malia"

-"Ronald Reagan"

3 drinks

And if any of THESE words is used…

-"Honey Boo Boo"

-"George Bush"

-"Yolo"

-"Live from New York, it's Saturday night!"*

(*Make sure you're not watching an SNL sketch)

10 drinks

Obama sings Al Green

4 drinks

Romney's circuit board overheats

2 drinks

Candidate begins a sentence with "Over the course of this campaign, I've met a lot of great people in this great nation, including an inspiring man/woman named…"

3 drinks, and see if they're on Facebook

CNN coverage of the debate includes commentary from Will.I.Am live via hologram

2 drinks, and switch to C-SPAN

Nip slip

5 drinks

Every minute past 10:30 eastern the debate goes late

1 drink

You change your mind about who you're voting for

Stop Drinking. You're Drunk.