No Comments
Leinenkugel's Snowdrift Vanilla Porter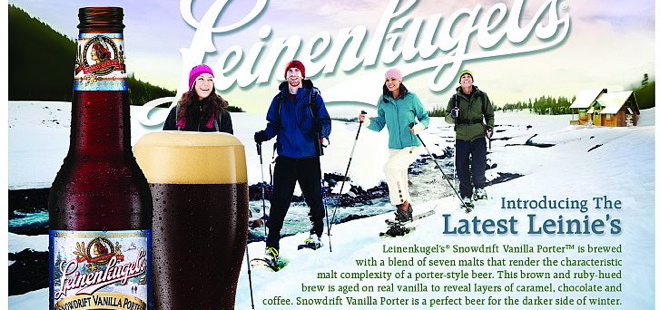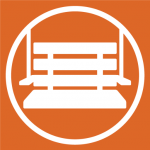 Most Midwesterns are familiar with Leinenkugel Brewing Company. They're the pride of Chippewa Falls, Wisconsin and brew some pretty unique beers.
Leinenkugel is out with a new winter porter with a slight twist – vanilla.
It's the kind of beer you can picture some stereotypically overweight Packer fans in Wisconsin drinking on a blustery January night (which by the way – there's a reason for the stereotype. Just saying). This beer has a dark brown, coffee color to it. You'll get some hints of vanilla when you first start drinking it with a distinct coffee flavor to finish.
This is one of about half a dozen seasonal "Leinies" as the cool kids call them. After a couple gulps you'll start to see why "snowdrift" was added to the title. It's the perfect beer to drink on a snow day. It helps to keep you feeling warm inside while it's freaking freezing outside.
This is a beer that only gets better as you drink it (and that's not to suggest it's bad to start).
Light the fire in the fireplace, put on your sweatpants and hoodie and enjoy a Leinenkugel's Snowdrift Vanilla Porter while the weather outside is frightful.