One Comment
Lindsay's Smore's Porter Nitro – New Belgium Brewery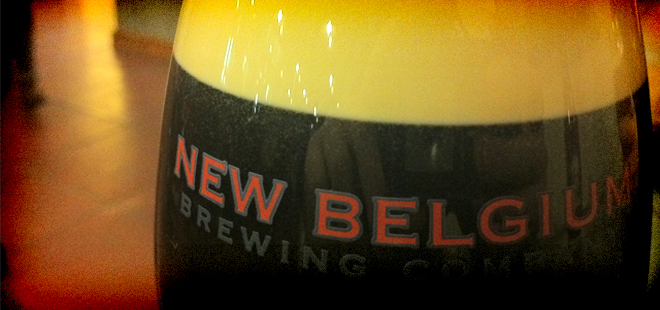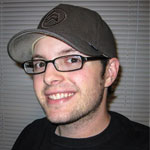 ABV: 8.5%
IBU: N/A
You know one of the worst things about cold, miserable weather? Lack of camping. Experiencing the great outdoors, taking in some fresh air and cooking makeshift delicacies over an open fire. Camping is really the only time I ever eat marshmallows by choice (Easter Peeps not withstanding). There aren't many better things than being with friends, drinking a cold beer and whipping up a batch of warm, gooey s'mores. So when I discovered Lindsay's Smore's Porter Nitro on my latest visit to New Belgium Brewery, I was pretty excited.
The initial pour was thick and heavy with an amazingly rich head. This is NBB's first ever nitro brew, and they couldn't have picked a better place to start. Upon the very first taste, I was instantly transported back to the summer, outdoors around a campfire. A sweet, blissful marshmallow flavor hits you, but not in normal marshmallow fashion. It isn't overly sweet and doesn't give you the feeling that what you're about to put in your mouth isn't actually edible. It's accompanied by rich chocolatey-malt flavor. It's pretty damn close to heaven.
Much to my surprise, NBB only made a limited batch and unfortunately won't be releasing this to retail. In fact, it is so limited that they aren't even filling growlers. It should hopefully still be around for a bit longer. So if you're tired of the cold and have the chance to make it over to rekindle that sense of summer, don't wait.
Cheers,
-Andy