No Comments
Wild Woods Brewery's Berry Patch Wheat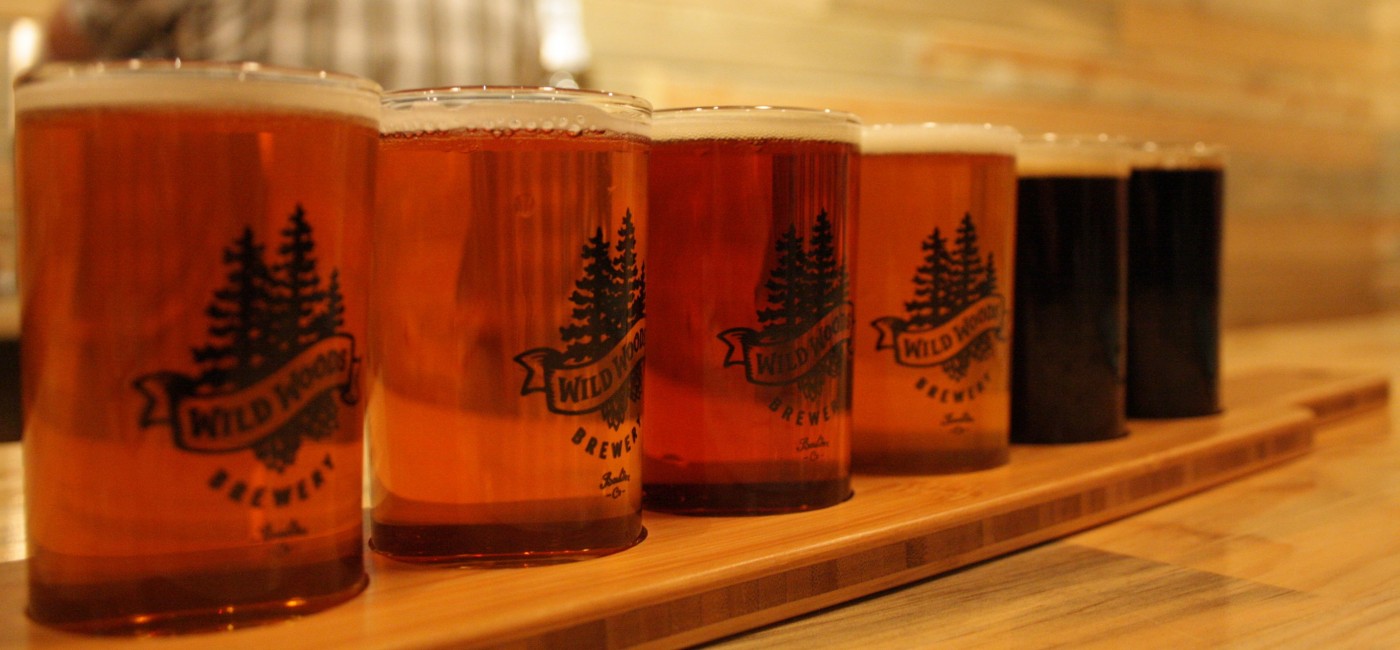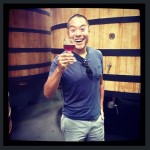 Wild Woods Brewery's Berry Patch Wheat is exactly what I've been looking for. You see it's a gateway beer.  It's the perfect beer to convert any tepid beer novice. Whenever I hear people casually sputter out the phrase "I don't like beer" it feels like a mini heart attack turned mega aneurism. It's like saying I don't like cheese, or ice cream or America.
While I tend to have a general aversion to most fruit beers due to their tendency to be a bit too sweet and come off a bit artificial, Wild Woods Brewery's Berry Patch Wheat employs a subtle hint of tartness drawn from the raspberry puree and finishes crisp and clean.  This beer is extremely easy to drink and would be a perfect summer time beer.
Phil will have more on Boulder's Wild Woods Brewery in the coming weeks but the Berry Patch Wheat is a great indicator for their philosophy of craft beer inspired by the outdoors. This particular recipe stems from owners Jake and Erin Evans' many hikes where they've stopped to pick edible berries.
Stop by Wild Woods Brewery tucked between FATE Brewing and Avery Brewing Company at 5450 Conestoga Ct off Arapahoe Road in Boulder, CO for a sampling of this amazing craft brew.