No Comments
Fast Facts on Surly Brewing's New Hop Pack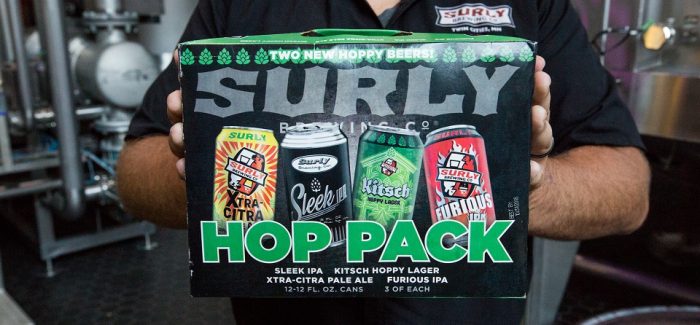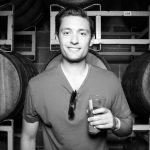 Oh, variety packs. What Hazy IPAs are to trending beer styles, the variety pack is to new packaging formats. And why not? You lower buyer's remorse by offering more options and expose consumers to a wider array of your beer. Minnesota's Surly Brewing has experimented with offering new beers available only in variety packs before (ala 60 Below Rye IPA), and its newest Hop Pack offering aims to build on this by offering two new beers in a hop-focused format.
The Hop Pack will be the third variety pack offering Surly has introduced to the market and it is sure to catch the eyes of many beer shoppers perusing their local shelves thanks to the wealth of great, hop-forward options the pack contains, including the new Sleek Oat IPA and its new Kitsch hoppy lager. Along with aligning well with Surly's hop-forward reputation, Bill Manley, Surly's Director of Brand Development, also says that the new variety pack matches up perfectly with the turning of the season. "Fall is the time for hops. It's when hop harvest happens in the Northern Hemisphere, and as soon as the weather starts dipping, for us, that means hop season is on its way."
Here are the fast facts on what you can expect from Surly's newest variety pack.
Fast Facts
Name: Surly Hop Pack
Description: The new variety pack will contain four different Surly beers, including two new offerings that are only available in the new pack. Consumers can expect three cans of each of the following:
Sleek: A new oat IPA made with 100% Simcoe hops, giving this IPA a boost of hop flavor with a smooth and sweet body thanks to the flaked golden naked and malted oats. 6.5% ABV.
Kitsch: An interesting new hoppy lager creation made with a big dose of Amarillo, Centennial, and Citra dry-hopping. It should have a big hop nose with a crisp, clean finish. 6.1% ABV
Furious: Surly's flagship, malt-forward IPA of course makes an appearance. 6.7% ABV
Xtra-Citra: A popular session pale ale made with a huge hit of Citra hops – hence the name. Expect a lot of citrus flavor. 4.5% ABV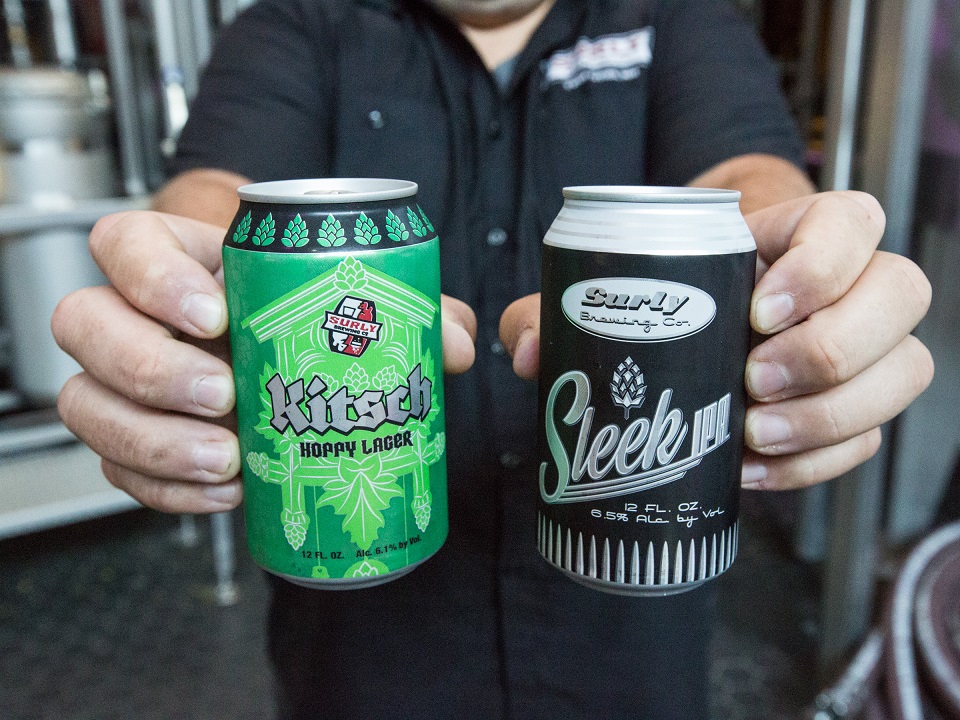 Availability: The variety pack will be available across Surly markets starting the week of August 20th.
Retail Details: Suggested retail price is $18.99
If you're like me, variety packs are a welcome retreat from the standard selection of 6-pack choices I make every weekend. According to Manley, the flexible format is also energizing for the brewer. "With variety packs, we can show off some of the new things we're working on, in a simpler package, and then listen to what people have to say. It's a lot of reward, for a minimum amount of package risk, and satisfies the craving for something new."
Look for these to standout on shelves soon. Cheers!
Feature image courtesy of Surly Brewing
---