No Comments
PorchDrinking Writers Discuss Their Favorite Snacks (with Beer)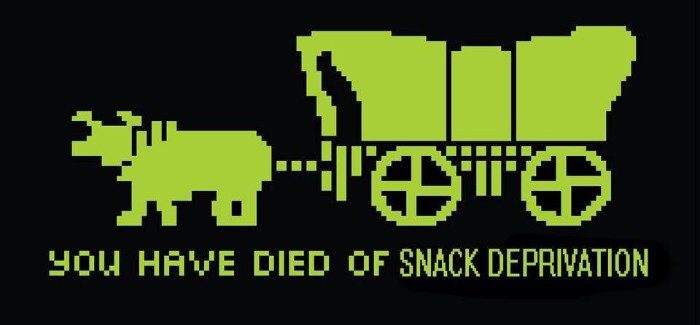 Did you know February was national snack month? But, let's be honest and admit that every month is snack month for beer drinkers. So, we will not be boxed in by some arbitrary month. Now that it is March, we will rebel and celebrate it now, and we will celebrate it forever. I think it was Aristotle who said, "All people by nature desire snacks." (Source: various fancy-looking memes on Google Images, which I'm sure are accurate.)
Who among us hasn't gotten the munchies when sipping a beer? So, I asked a few PorchDrinking writers about their favorite snack to pair with beer and decided to post the results of that (highly scientific) conversation. How would one go with your friends? What's your favorite snack? Let us know.
"Hi PorchDrinkers. Let's talk snacks. When you are having a beer (or a few), what is your snack of choice?"
Abby Schmeling
Cheese, please!
Eric Griffin
Yeah , cheese & charcuterie.. I'm a bougie.
Constance Del Rio
Popcorn!
Mathew Powers
Oh, I should put mine: Chex Mix. Bold, baby.
Justin Pennel
Meat, cheese and Ritz crackers
Is "meat" a snack?
Chea Franz
Pepperoni pizza!
Wait, is Pizza a snack?
https://www.instagram.com/p/BtjfZPunrC1/
Justin Carter
Popcorn, pretzels, peanuts or chips.
Mathew Powers
Okay. So, that's a  "Yes," for Justin.
Chea Franz
Peanut butter stuffed pretzels. My dad used to eat a lot of dried squid and Budweiser. Can we put dried squid in this roundup, Mathew?
Mathew Powers
You bet! But, Ewwwww on both counts.
Chea Franz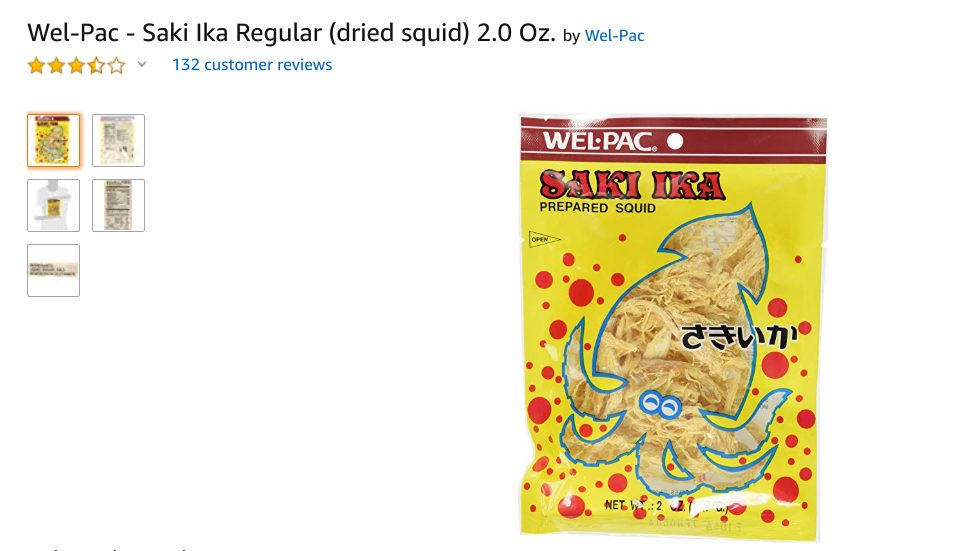 Mathew Powers
Wow Chea, I feel uneducated about dried multi-appendages-style of seafood.
Katie Kalk
Chea,I used to live in Korea and movie theater dried squid was the best!
But now a days I want carrots and hummus with beer to pretend I'm hydrating.
Mathew Powers
Ha. Good call.
Constance Del Rio
Can I also add salami?!
Mathew Powers
You bet. Plus, I think you just did. We are live (and hungry).
Constance Del Rio
Then salami, goat cheese Brie, and popcorn is my final answer. I didn't want to be the only bougie.
Mathew Powers
Well, I mean, if we are going to pick more than one..it's Chex Mix, pizza, popcorn, and cheese & crackers for me. All of them. Also Cheetos!
Karen Mills
Chips! And/or charcuterie. Or fries!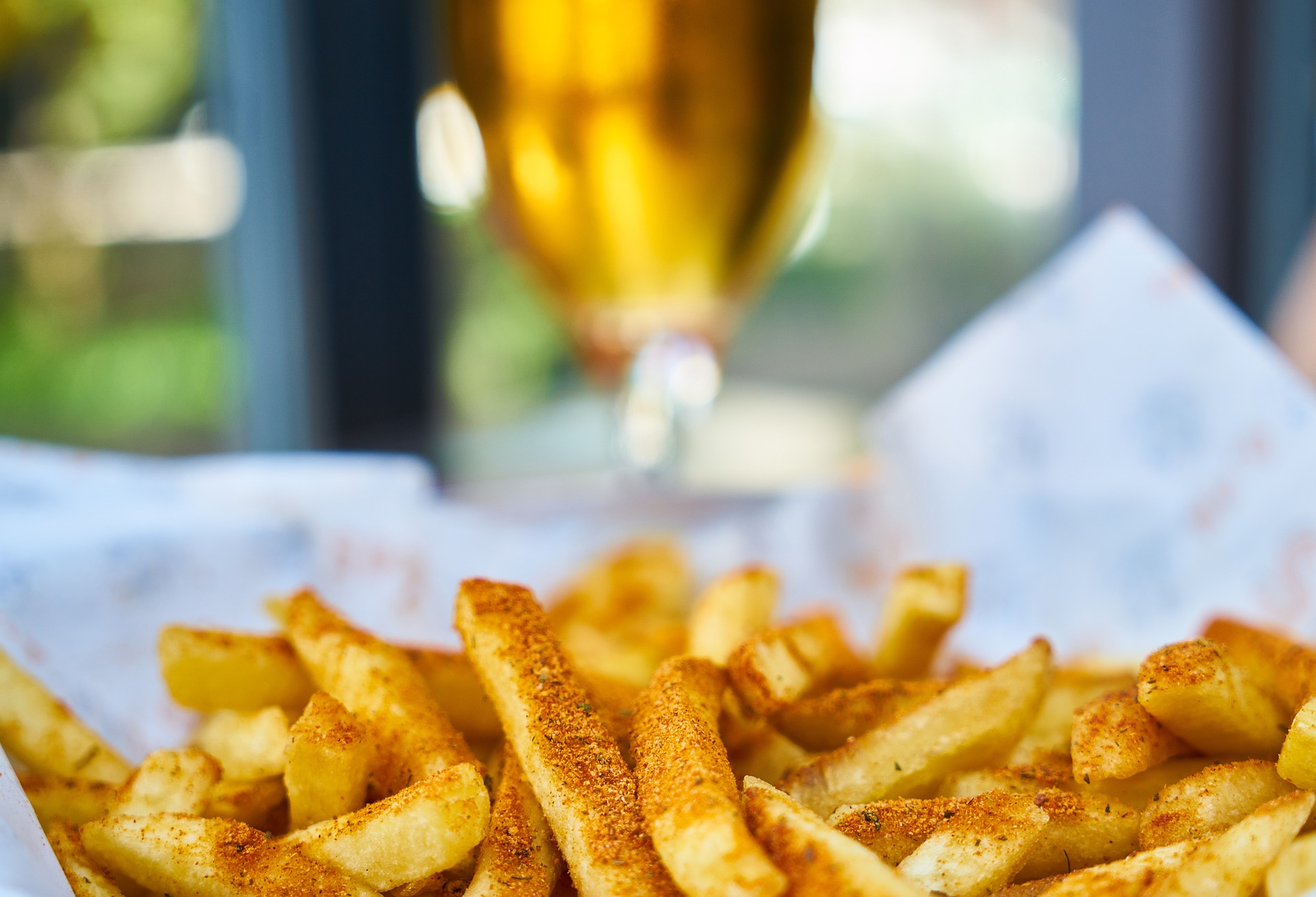 Mathew Powers
Wow. It took a while for someone to say fries. That amazes me:
Karen Mills
Had to do it. I'm also surprised no one mentioned it prior,
Robert French
Chips & Salsa
Mathew Powers
Well, it's about time. Now we have fries AND Chips & Salsa.

Seth Garland
It depends on how many beers. Pretty much anything queso though. Chips n' queso… Whatever's on my plate and not already dipped in queso.
If you've never been alone at home, ran out of chips, and didn't at least consider the ol' "fingertip scrape around the bowl" for queso you're lying to yourself.
Michelle Thomas
I'm a fan of pretzels and a good beer mustard!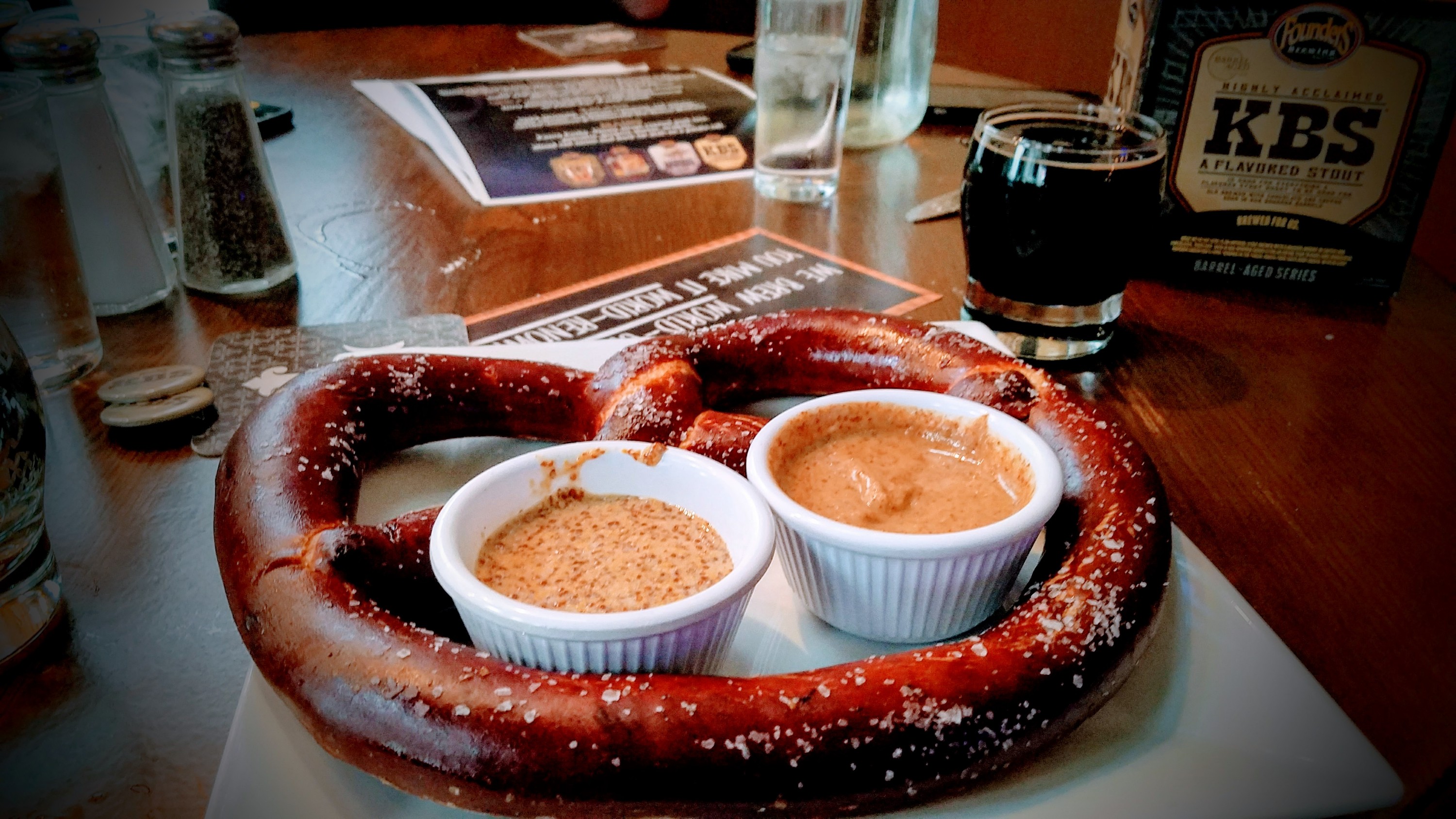 Mathew Powers
Ooh. Yes. a nice pretzel & mustard entry!
Pam Catoe
It has to be cheese.
In fact,
I've had the beer-cheese pairing at Brouwerij 't IJ in Amsterdam where they recycle spent grain for cows and then use the cows milk to make the cheese – full circle!

And it's the best cheese-beer pairing I've ever had.
Mathew Powers
Cheers to that!
https://www.instagram.com/p/BrC_wj7g1eT/
Mathew Powers
Any others?
Chea Franz
Only the finest caviar.
Mathew Powers
Uh huh. Lol.
I wonder what beer pairs with (the finest) caviar, though.
Scott Johnson
Cheese
Mathew Powers
Another vote for cheese!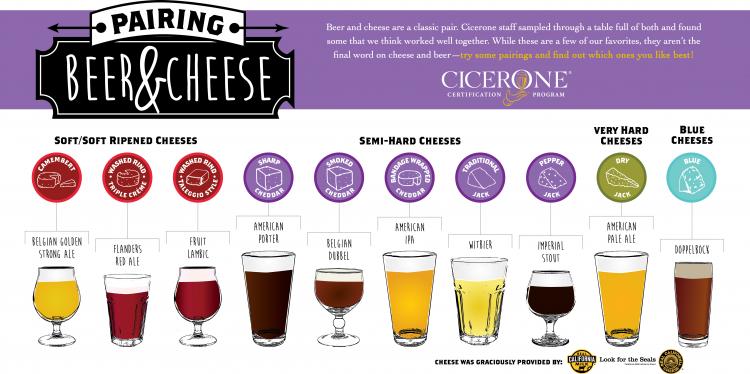 Mathew Powers
Well, cheese may be the most popular response here, but I think I found something even better.
Add a little meat to your Monday with our Bacon Grenades. Beer battered beef & pork meatballs wrapped in bacon! Pair it with your favorite craft beer #Cheers #DinnerisServed #EatDrinkDoChi pic.twitter.com/oWc3aJD1XP

— Kaiser Tiger (@KaiserTigerChic) January 14, 2019
There you have it. Do you disagree? Do you agree? Do you have something to add. Let us know. Snacks are not for arguing, they are for sharing. Snacks bring peace to the world. (I mean, who could be angry when snacking?)
---