2 Comments
Roundtable Discussion: Favorite Summer Beers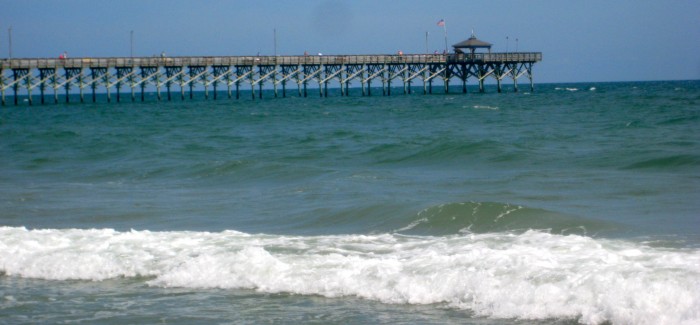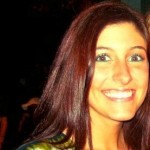 Finally! It's summer! Okay, maybe not quite, but it is Memorial Day Weekend, and that's close enough for us. In honor of the season, we asked our staff to reveal their favorite summer beers for this week's roundtable discussion. So fire up the grill, fill up the pool, and crack open a cold one of these!

---
Deschutes Twilight Summer Ale – (5% ABV) This easy drinking, session ale boasts spicy, fruity hops, clean malts, reasonable bitterness and a refreshing, snappy finish. It is much less bitter and much brighter than an English Pale Ale. The vivid orange notes of this sudsy, summer brew remind me of just how long it takes the sun to set on a summer night when drinking on the porch with your friends.
---
Philip
Ska Mexican Logger. Its delicious and outstandingly refreshing. It pairs most excellently with frisbees, friends, sun, fresh cut grass, water, boats, swimsuits, Water World, etc.  Plus there are 2 gems on the can that I love. 1) the bandito dual wielding chainsaws in chaco sandals, and the quote "Ale, in Texas".
---
DALE'S PALE ALE. All the way.
---
Andy
Two words: Sunshine Wheat (New Belgium). Light, refreshing, and perfect for warm, sunny days.
---
Meghan
Kona Brewing Wailua Ale! Passion fruit, light, refreshing on a hot summer day!
---
I'd have to say Firestone Walker's Solace. It's probably the best I've had of that particular style. Also pretty damn refreshing.
---
Santa Fe Freestyle Pilsner. Clean, crisp, and refreshing. A traditional German/Czech style Pilsner using pilsner malts and saaz hops. As with Mexican Logger, Santa Fe uses more hops than most traditional recipes. Great beer for any warm summer occasion, from mowing the lawn to hiking trails.
---
Joshua
any kinda pilsner thats cold.
---
LVZ
I'll ditto the Pilsner. Great Divide Nomad, Firestone Walker Pivo Pils, Santa Fe Freestyle Pilsner, and Mamma's Little Yella are all on my summer list. Craft has moved in to rival the light, sessionable beer market that has been the token of the macro line-up. These craft pilsners are the new item in my cooler at the park, backpack on a hike, or poolside ice bucket.
---
I'm sorta a trend obsessed girl who gets bored easily…..So when I tried my friend's homemade Guest Brewing's Orange Peel Ginger Pale during a BBQ this weekend, I knew I found my summer beer. I think they have big plans to be Brick & Mortor in Denver by the end of Summer. Should be interesting to watch the transition.
What's your summer beer of choice? Tell us in the comments section below!
---