No Comments
Roundtable Discussion: Favorite Summer Activities and the Beers that Accompany Them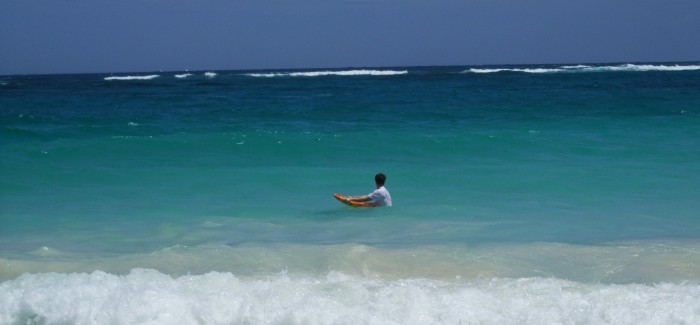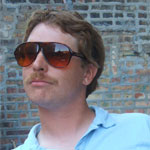 As summer weekdays become packed with after work things to do and begin to seem more like weekends, we wanted to know what our staff's favorite summer activities are…and what are the perfect beers to serve as companion to said activity.
Laura – I'm really looking forward to the free Shakespeare in the Park that our city hosts every year- perfect with a shandy!
Justin – I'm really fond of going to a pool. Public pools just opened here in Denver, recently, and I try to go at least once a week. I think it is against the rules to drink at the pools, but if I could, then I would choose Mad River Extra Pale Ale. Clean, crisp, and refreshing with a mild hop forwardness make this beer a great alternative to the usual "summer beers" that most people get tired of. Plus, with it being an ale, there is a depth of flavor that lagers don't have.
Phil – Favorite activity: brewing beer. Favorite pairing: my most recent homebrew (it's a Flanders Rouge right now!)
Cory –  Barbecuing with friends reminds me of tank tops, Dales Pale ale and dance party playlists. Lets have a beer about!
Erin – Summer time means Beer Garden time! My favorite Beer Garden in DC – Standard (www.standarddc.com) – usually features Bell's Two Hearted or North Coast Scrimshaw Pils. Paired with some fried pickles or the best onion rings in DC: perfection!
Josh – For me, summer isn't complete without outdoor concerts/ festivals. Getting big groups to see bands like John Butler Trio, 311 and Slightly Stoopid bring awesome tailgates and fun times that aren't limited to the weekends. I know seeing The Rolling Stones next Tuesday and following up with Tame Impala that Wednesday will be the perfect lead up to going to the beach the following week.
Drew – Kayaking is the best thing about summer, and any beer at all is perfect. Just make sure you don't throw your bottles/cans in the river, fools! Let's keep this planet beautiful!
Gabe – Italian cheese, bread, and sausage picnics with my girlfriend by the Charles river with bottles of Maine Beer Co's Lunch in brown paper bags. And Drew, that's called kabrewing and yes it is perfect.
Jason – Wiffleball is my favorite summer activity. It usually gets intense, and requires much hydration. When choosing a beer it must be low alcohol, light, and easy drinking (think any domestic lager). Bell's Lager of the Lakes or Avery's Joe's Premium American Pilsner are both fine choices for anything where you will be sweating and pounding. For best results drink one water for each beer.
*And yes, that is me about to nearly drown trying to body surf in the featured image. Many Presidentes Premium Cervezas served to heal my battered body that night.