2 Comments
Dragoon Brewing Company – The DOS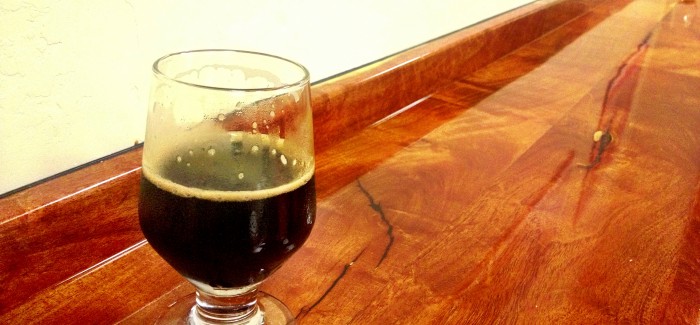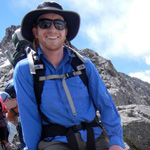 Avg. Reading Time:
2
min
Dragoon Brewing Company – The DOS Russian Imperial Stout
ABV: 10.4%
While sampling the offerings at Dragoon Brewing Company in Tucson Arizona, I was absolutely blown away by the DOS Russian Imperial Stout. While I would normally not even consider drinking a RIS in 105 degree heat, this beer was too good to turn down. My first impression was how incredibly complex the aroma was. Aromas were dominated by bittersweet chocolate and lightly roasted coffee. It was the less prominent aromas of sweet coconut, vanilla and toasted marshmellow that really jumped out and lassoed my olfactory senses. The kaleidoscope of flavors seemed to change with every sip but the bittersweet chocolate and toasted cracker flavors were the most consistent flavors I perceived. There was also a hint of dry rye flavor that balanced out the other flavors without being overpowering. The beer finished supremely smooth without an astringent roastyness like other big stouts I've had. A noticeably booze bite wraps up the entire package. My palette was contemplating this beer long after I finished it. Even as I moved onto a lighter offering, my palette couldn't let go of the beauty that was the DOS.
Dragoon currently distributes their beers in the Tucson and Phoenix markets in Kegs to bars and restaurants, so you'll have to visit the area to taste this gem. I was in Tucson for the week and didn't make it to the brewery until Thursday evening, but everyone that I talked to in town unanimously agreed that Dragoon was making the best beer. I was impressed by all of the beers I had a chance to try, but the DOS was far and away the most impressive. This Russian Imperial Stout ranks in the top five I have ever had… and that's a top five that includes the likes of Parabola and Dark Lord. If they sold the DOS in bottles, I guarantee at least one of them would have made it home to my cellar.
Cheers!