4 Comments
Goose Island Migration Week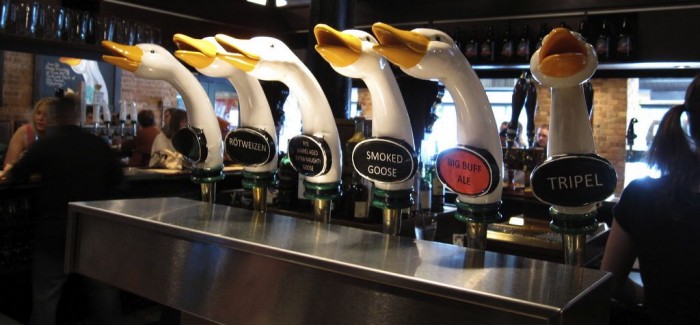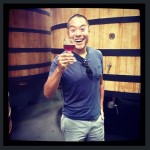 I've always said taste trumps all. But that creed can become a bit muddled when it comes to the distinction between craft and macro. Don't get me wrong, while many purists are staunchly against the macro companies, like Anheuser-Busch InBev and Miller-Coors, including any brands they own, I'm not specifically in that camp. While there are still issues of beer bullying, distribution and marketing wars, when it comes to the actual product, I believe any form of beer, even "crafty" beer, can serve as a gateway to true craft beer. Which brings us to Goose Island Migration Week.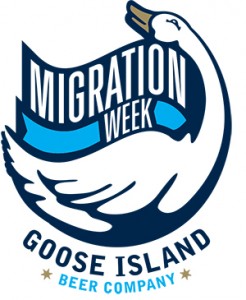 AB-InBev purchased Chicago based Goose Island Brewery in March of 2011. The brewery has been one of the oldest remaining craft breweries in the country and recently celebrated their 25 anniversary. Since the announcement, the craft beer community has kept a keen eye on what the fallout would look like.  Would workers lose their jobs? Would the recipes change?  Would beer quality falter?  All valid questions.
Goose Island and AB InBev has been rolling out a nationwide campaign, known as Goose Island Migration Week. Stops in Philadelphia, Boston, Cleveland have been aimed at answering those aforementioned questions and as far as it seems the short answer is NO.
"I took the AB InBev situation into consideration when I was offered the position before I joined Goose Island in January," said  Brewer Eric Ponce. "But no recipes have been changed under my watch and they've only allowed us more freedom to be creative and expand our barrel aging program."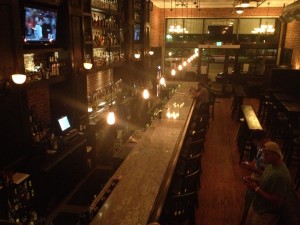 Ponce has been joining founder John Hall and other brand representatives like Christina Perozzi, co-author of the Naked Pint, to re-introduce Goose Island to major markets across the U.S. Migration week has arrived in Denver a special tasting tonight at the newly opened Historians Ale House located at 24 Broadway. The newly opened Historians boasts a solid lineup of Colorado craft beers and hosts beer education classes for the public.  The event will feature special tappings including:
Sofie
Sofie Paradisi
Bourbon County Coffee Stout '11
Matilda
Big John
Pere Jacques
Bourbon County Cherry Rye Stout
Madame Rose
Honker's Ale
IPA
And Bourbon County Rare, aged in 23 year old Pappy Van Winkle barrels.
This collection of specialty beers will allow beer enthusiasts to fully gauge for themselves whether Goose Island is remaining true to the craft. After getting a preview of Migration Week last night at the Rackhouse Pub in Denver, I feel re-affirmed that the taste has not changed for Goose Island, but you be the judge and weigh in with your opinions below.
Oh and Bourbon County Rare is a CAN'T miss!