No Comments
BREAKING | Left Hand Brewing Announces New Beers to 2017 Lineup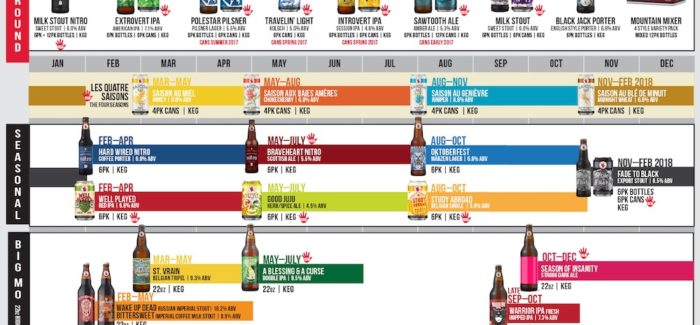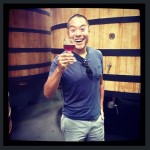 We've already seen some major beer lineup overhaul announcements this year from the likes of New Belgium, Founders, Avery, and Firestone Walker, and it seems another major old guard brewery will be follow that trend heading into 2017. Left Hand Brewing today announced a slew of of new beers to their 2017 lineup.
Fans of the Longmont-based Left Hand can expect several new offerings in the new year, including the addition of Braveheart Nitro Scottish Ale, which will join Hard Wired Nitro Coffee Porter, Bittersweet Nitro Imperial Milk Stout, and Wake Up Dead Nitro as part of Left Hand's iconic seasonal nitro lineup.

The most notable new addition comes in the form of Les Quatre Saisons, a new seasonal series of Saisons available in the 16 oz, 4-pack format, featuring variant ingredients like wildflower honey, chokecherries, juniper berries and regional grains. The first of this series Saison au Miel hits market in March with May, August, and November releases for the rest of the lineup.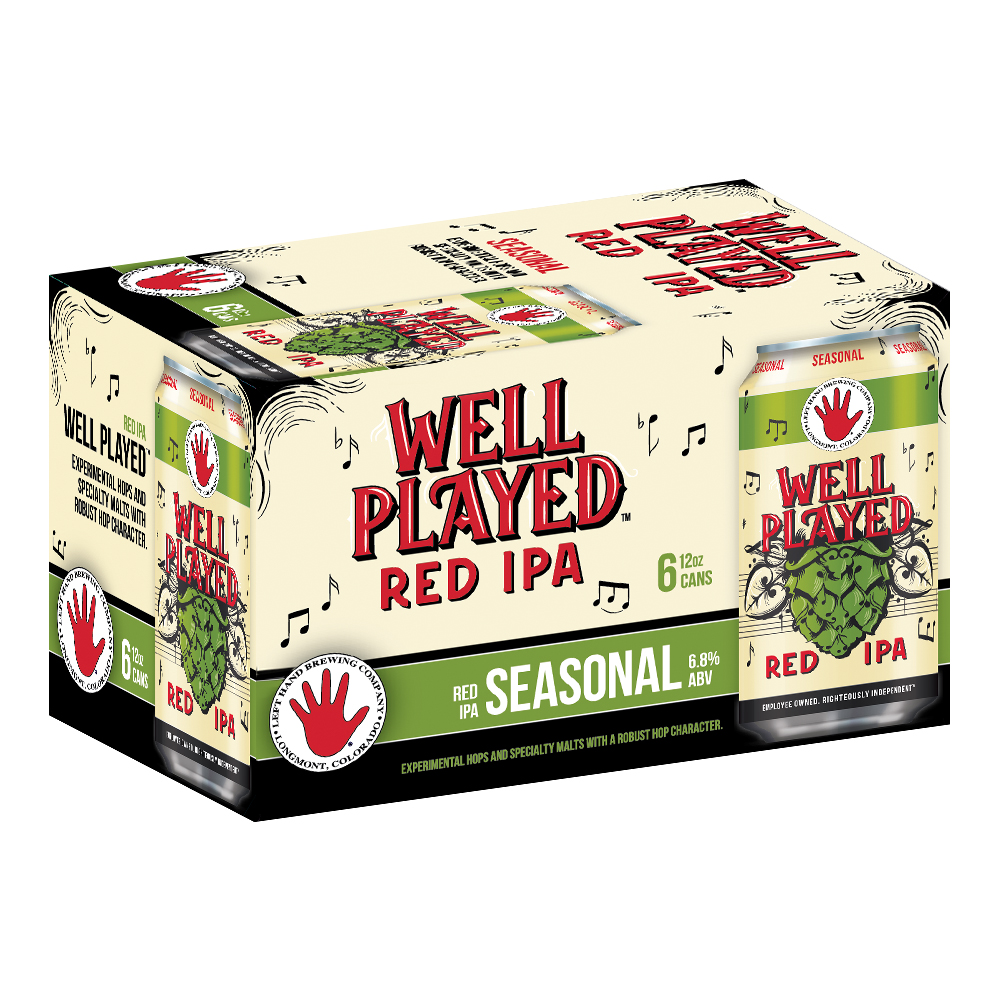 Left Hand's canning program will also see expanded growth this year as Good Juju, Left Hand's popular summer seasonal Ginger Ale becomes available exclusively in cans. That season can lineup will also see the debut of Well Played Red IPA, Study Abroad Belgian Single, and the return of Fade to Black Export Stout in the winter. Finally, core brands, Extrovert IPA, Polestar Pilsner, Introvert IPA, Sawtooth Amber Ale, Milk Stout and the newly added, Travelin' Light Kolsch will all get the can-treatment as well.
For a full rundown of this year's Left Hand Brewing Beer Releases check out the release calendar below: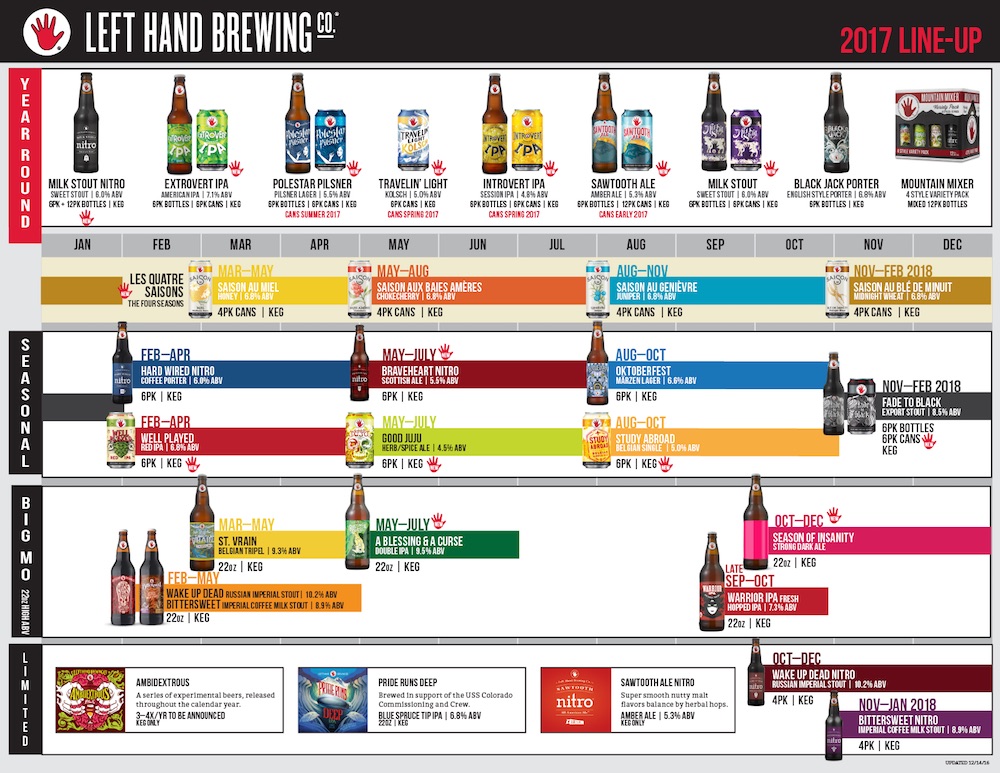 ---