No Comments
Roundtable Discussion | Best Beer for Camping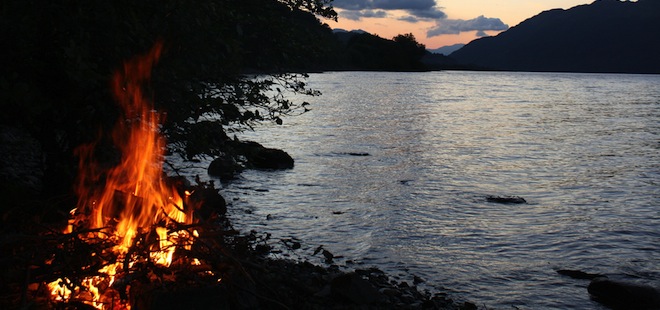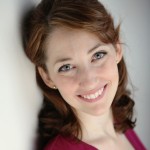 Last year, Phil put together an Ultimate 6er for gettin' off the grid with canned beer.  With the spirit of adventure ever-present in these parts, we reached out to our staffers to see what they'd take along on a woodsy jaunt.
Cory: Claymore Scotch Ale by Great Divide Brewing Company is the perfect beer for camping. A high ABV brew with a malty, smoky backbone that beckons for campfire sing-alongs and BBQ pairings.
Erin: I grew up on a 90 acre farm, so I was never really compelled to go camping. (Why sleep in the woods when you can go back to the house with plumbing and A/C?) BUT that doesn't mean there isn't a great beer for general woodsy drinking. Cans are definitely my vehicle of choice for nature-drinking, so I go with a combo of Dale's Pale Ale and the ever-reliable PBR.
Justin: If I am going backpacking, then I will usually just drink whiskey, but if the thirst for beer hits before the trip, then cans all the way. Now for car camping (where you drive up to the campsite) I would be tempted to bring bottles. And I would choose a selection of 3 or 4 Belgian beers high ABV in large format bottles. Pauwel Kwak by Brouwerij Bosteels, Cuvée de Van De Keizer Blauw by Gouden Carolus, Delirium Nocturnum by Huyghe Brewery, & Kasteelbier Cuvée du Chateau by Brouwerij Van Honsebrouck would be atop my list.
Kate: If car camping, a growler of Triple Digit Chickow. I am just obsessed with this beer right now. It was supposed to only be one batch, but really caught on. For backpacking, Madtree Brewing's Gnarly Brown.