backpacking Archives – PorchDrinking.com
June 22, 2016 | Dan Bortz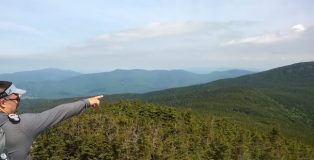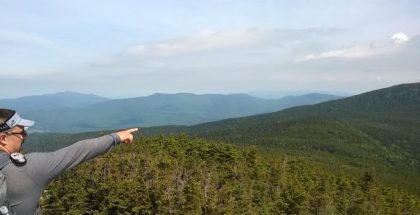 You have finally reached your campsite after hiking 20 miles over rugged terrain with all of your gear on your back. A heavy band of sweat clings to your head as you finally drop your pack and begin to set up your shelter. Once you've eaten and settled in for the night, you reach into your pack and pull out a beer. Beer might not be as essential as food, water, shelter or clothing, but, in your modest camp, it's nothing short of a luxury.
Since the most important criterion of a backpacking beer is portability, every beer on this list will be canned. Cans are much lighter than glass and don't require you to pack a bottle-opener. You also do not run the risk of a can breaking and leaving dangerous shards all over the campsite. Last but not least, aluminum conducts heat faster than glass, which means they'll get cold faster when you stick them in a creek. There are many to choose from, but, if you ask me, these are the best summer backpacking beers. Read More
July 31, 2013 | Kate Stark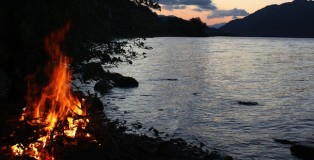 Last year, Phil put together an Ultimate 6er for gettin' off the grid with canned beer.  With the spirit of adventure ever-present in these parts, we reached out to our staffers to see what they'd take along on a woodsy jaunt.