No Comments
Roundtable Discussion: 2014 Super Bowl Contenders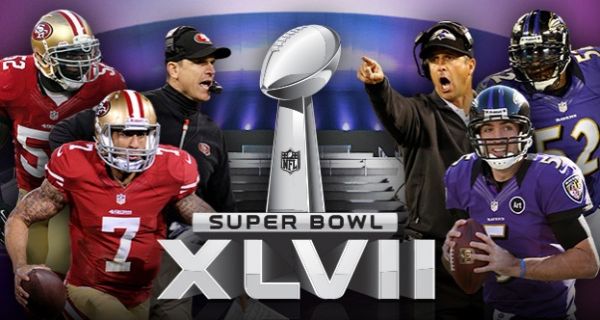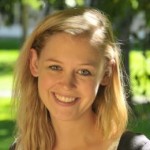 Super Bowl 2014 is February 2. With football season starting up, who do you think are going to make it to the big game?
Justin: BENGALS!!! WHO DEY!!!
Phil: Superbowl will be my 2 favorite teams. Broncos vs. Seahawks. 24-16 broncos
Cory: Oakland Raiders. Just win baby!
Erin: GO CATS!!! Oh wait a minute…
Lauren: I'm gonna go with the PaleAle kicking first at our homebrew clubs annual super bowl party. Wait….there is a game on?
Gabe: Tom Brady. No, I don't mean the New England patriots, I really mean just T. Brady. #GOAT
Phil: Cory, are you a cubs fan as well? 😉
Jason: I will be rooting for the Bengals to break their streak of playoff flops; however, convention is telling me that Broncos v 49ers are a good bet for the Super Bowl.
Lizzie: Detroit Lions. Only because it would make my Grandpa a very happy man. 🙂
Mike: Denver is stacked in the AFC and from the NFC I'm taking da Bears
Nate: Let's be honest, it's either going to be the Denver Broncos or the Cleveland Browns.
Scott: It's going to be the Chicago Bears and the team that shows up to lose to the Bears.
Nate: Scott, the Chicago Bears tend to lose to the Chicago Bears every year.
Scott: False: the Chicago Bears lost to Lovie Smith every year.
Nick: Green Bay and Denver
Cory: Nice one, Phil 🙂
Drew: Go Pack Go. #thebearsstillsuck
Stacey: I sure hope it's Denver. I am not sure if my husband wouldn't survive another painful loss this year. (Or be able to nurse another hangover like he had last winter after the last game.) Though, it would be fun to see some RGIII action later the season, too.
Nate: Stacey, what loss are you referring to? I thought last season was cancelled.
Drew: Wait, Nate, did your phone auto-correct, or did you ACTUALLY write that you think the BROWNS can win it all? Have you learned nothing from watching Cleveland sports over the last forever?
Stacey: haha let's say living real close to Baltimore was painful.
Phil: Nate, THANK YOU for the laugh!