No Comments
O'Fallon Brewery | Pumpkin Ale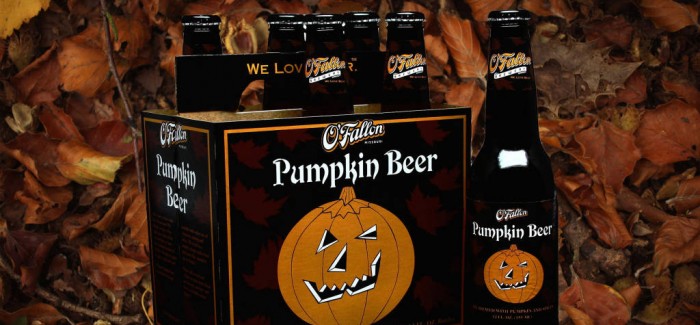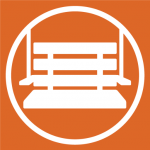 ABV: 5.6% | IBU: 11
Being that it's unseasonably chilly in Chicago this week, the weather has me excited for fall. Don't get me wrong, I love summer. I have taken in my fair share of days at the beach with a cold beer this season. However, fall is simply the best in my opinion. Bonus: There are so many more beer options. Fall welcomes back more spiced beer varieties, fruit inspired beers and a personal favorite—pumpkin ales!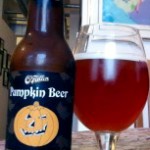 Which brings me to, O'Fallon Brewery's Pumpkin Ale. I have tried quite a few pumpkin beers and none that I've had come close to this. It is a perfect blend. Adding 120 pounds of real pumpkin to the three-barley mash, O'Fallon creates autumn in your mouth. Authentic in taste, not syrupy or too sweet, with a dry, crisp like autumn air finish seasoned with the perfect balance of cinnamon, nutmeg and cloves
Remember when you were a kid and fall was apple cider, jumping in the leaves and pumpkin pie after trick or treating? If all those things had a flavor, it would be this beer. As O'Fallon advertises, this certainly is "pumpkin pie in a bottle". Damn good pumpkin pie.
https://instagram.com/p/4j3JWXgLVr
---